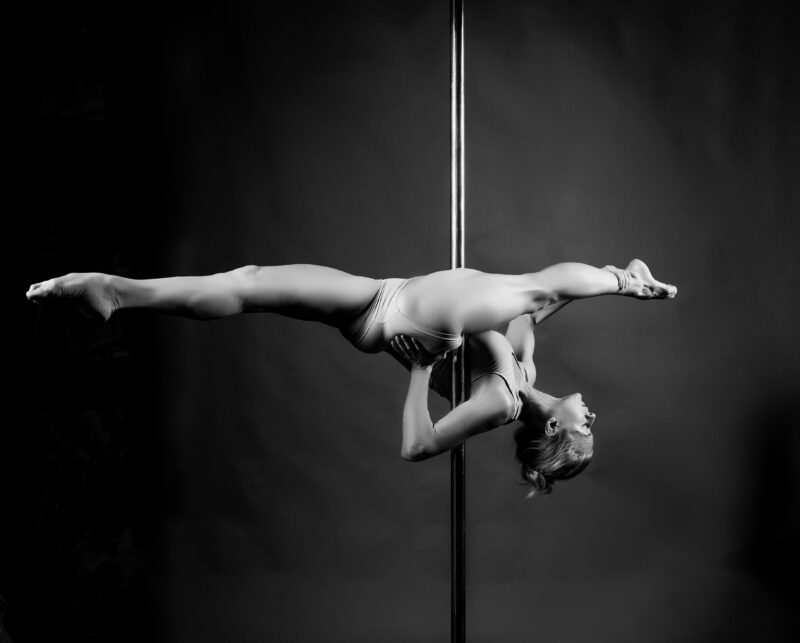 Pole Dancing Is Great For Mind, Body and Spirit
As a women's empowerment photographer, I document many women's milestones and achievements with beautiful natural portraits. During a session we chat, we laugh and I hear inspirational journeys of self-discovery, health and wellness achievements, and relationship challenges. Some of the most commonly celebrated achievements is weight loss, cancer survival, rehabilitation, career change, and mental wellness. As a lover of yoga and exercise (learn about the amazing benefits of yoga in this article), I'm always eager to find new and interesting ways to keep fit. So, I was intrigued to discover that pole dancing has played a significant role in many womens' journeys to better health and mental wellbeing. Not only that, pole dancing sounded fun! So I set out to learn about the history of pole dancing, the health benefits of pole dancing, and if there were pole dancing studios in Brisbane that shared my philosophy on helping women feel empowered and confident.
And here's what I discovered…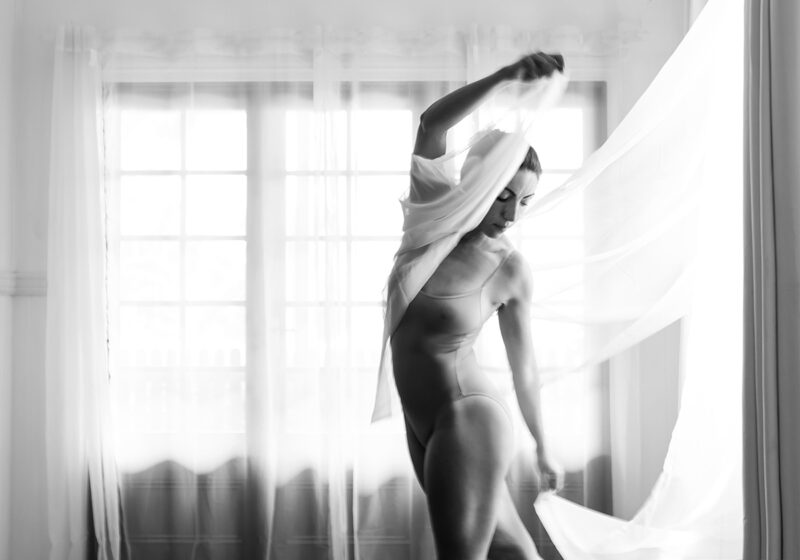 The Benefits of Pole Dancing – Brisbane
1. Pole Dancing Makes You Happy
Yep, that's right. Pole dancing makes you happy! In fact, I find any kind of dancing makes me happy. But the truth is, exercise of any kind releases endorphins.
Endorphins are our body's natural pain relievers and are released whenever our bodies experience pain, stress or any form of exercise. Our endorphins act as opiate receptors in our brain.
So we can quite literally pole dance our cares away!
2. Stress Relief
Well that makes sense, right? If you're busy dancing, releasing endorphins, and getting happy, it's unlikely you'll feel stressed. But mastering some tricky pole dancing manoeuvres and pushing your body's agility and strength, is a fantastic way to burn off any of life's daily stresses.
3. Increases Cardiovascular Health
Yes, you can actually dance your way to a healthier heart. A recent world study discovered that women over the age of 40 who participate in moderate intensity dancing, almost halve their risk of suffering from cardiovascular disease. And as pole dancing is a complete workout, your heart is sure to benefit from your dance moves.
4. Builds Muscle Strength
Have you seen experienced pole dancers? These women are amazing! They hang upside down on the pole, using their upper body for support. They hang from the pole using their legs to leverage themselves. It takes strength and stamina to manoeuvre and support your own body weight for great lengths of time. So it's natural that while you're having fun pole dancing, your muscles are getting strong too.
5. Pole Dancing Burns Fat
Pole dancing is a great way to burn off calories. Particularly if you're not a fan of running or attending regular gym classes. It includes cardio exercise, muscle strengthening exercises and makes you sweat. And while pole dancing is a high-intensity activity, it's a fun activity. So it's much more enjoyable burning off unwanted calories doing something you love.
6. Confidence Building and Empowering
Because of the nature of pole dancing; you're gripping a slippery pole, hanging on with your arms and legs, it's necessary for the dancers to wear minimal clothing.
But the prospect of dancing in a room full of people in just a sports bra and briefs, can be terrifying. However, most women find that after a while, they're too busy having fun practising their dance moves and let go of any insecurities about their body.
That in itself is incredibly liberating and empowering.
Pole dancing is an art form and one that takes much practice, determination and courage to master.
And the confidence boost that comes when you master the art of pole dancing is absolutely incredible!
7. Tone Those Abs
Anyone who's exercised before knows that the abdominals are the hardest muscle to tone. On a daily basis, we're using our legs, our arms, our backs and shoulders, often just doing boring chores around the house. But the abs? Nope, we have to make a conscious effort to use those muscles. And it's not like we're going to drop mid-washing cycle and do crunches, is it? Which is why pole dancing is amazing for abs. Your core strength is vital in holding poses, on a pole, at all kinds of angles. So your abdominals are getting a massive workout while you're dancing.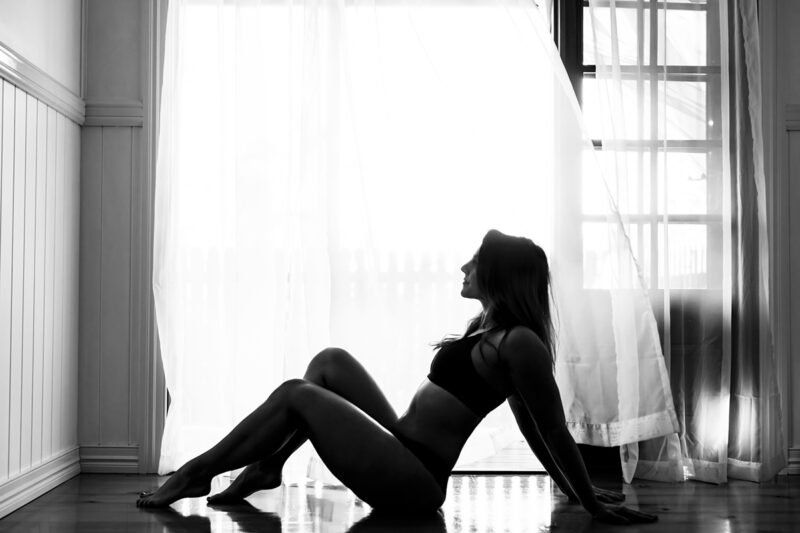 8. Meet Like Minded Women at Pole Dancing in Brisbane
It's also a great place to make friends. After all, you'll spend time laughing with each other as you try and master your moves up and down a pole. And you won't be embarrassed by any slippery pole dancing faux pas, because you're all doing them! Many lifelong friendships have formed over dance and exercise classes.
After all, you're all there for the same reason. To get fit, get strong, build confidence, and make friends.
9. Improve Flexibility and Coordination
Worried about being unbendy? Don't be. Pole dancing classes are for all levels of fitness and it won't be long before you notice an improvement in your flexibility.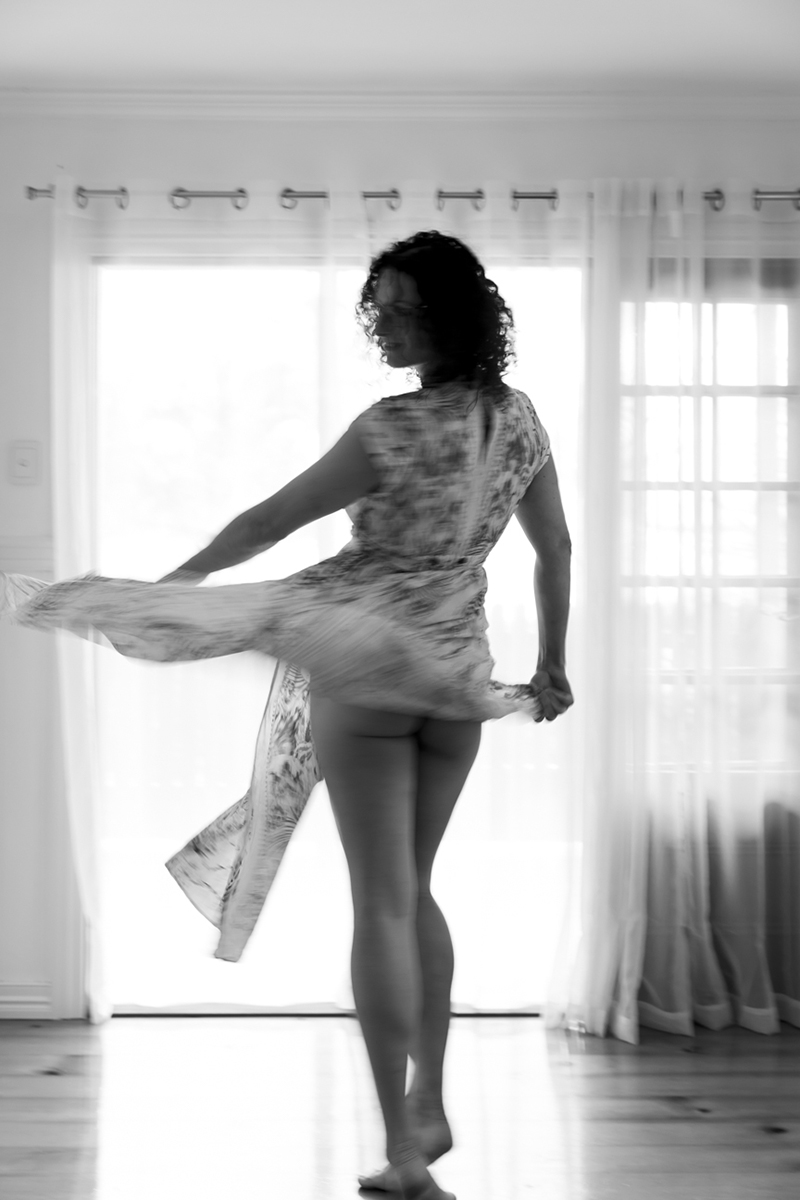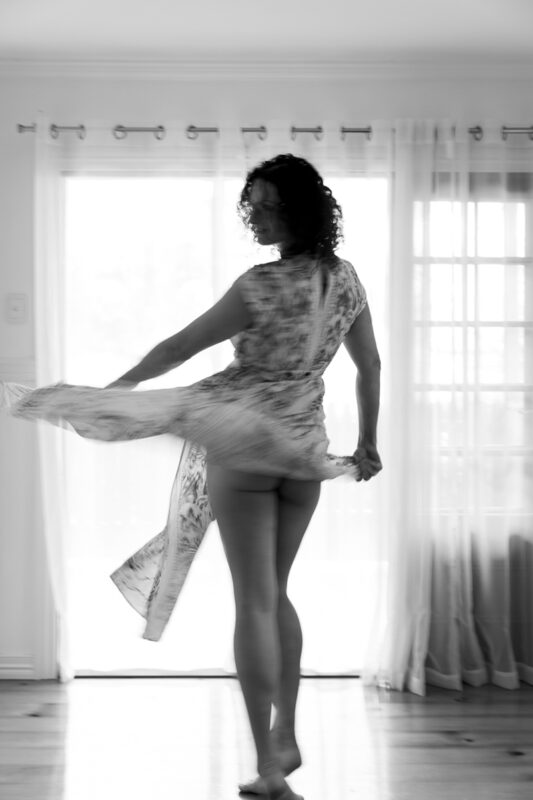 A Brief History of Pole Dancing
Let's talk about a few of the myths surrounding the art of pole dancing. There are still many people who think pole dancing is risque', sexual, or is an activity performed exclusively at mens' clubs and shows. But the fact is, pole dancing is not new. Pole dancing actually dates back as far as the 11th and 12th centuries when pole dancing was practised by mostly men.
Chinese Pole Dance
The Chinese Pole dance can be traced back to the 11th century. The Chinese male dancers would slide up and down an 8 metre pole, using their amazing upper body strength to hold their bodies at gravity defying positions. This genre of pole dancing resembles many of the gymnastic routines of today.
Indian Pole Dance
The Indian art of pole dancing, called Mallakhamb, had male performers dancing around a stationary pole. The dancers would bend, move, twirl and contort their bodies in ways that would mesmerise their audience. The Indian Pole movements originated as a training exercise for wrestlers, designed to increase strength and stamina for the whole body.
The Maypole Dance
The Maypole Dance has origins in European folk festivals and is a Pagan celebration of fertility. Women would dance around a large pole decorated with greenery and flower garlands. The women would hold ribbons, gradually winding and unwinding the ribbons together as they danced. The Maypole Dance is still performed today and can be seen at many European folk festivals.
The Exotic Pole Dance
Eventually, pole dancing made its way to America when exotic dancers would perform in travelling circuses and sideshows. Pole dancing became a more sensual experience as the dancers used erotic dance moves to lure fascinated spectators to buy tickets to their show.
It wasn't until the 1980s that pole dancing became synonymous with showgirls, exotic dancers and strip clubs.
photo credit Adobe stock
Pole Dancing Studios in Brisbane
My intrigue in pole dancing sent me down a rabbit hole of research. I wanted to know where the best pole dancing studios in Brisbane were, and if they shared the same values as me. After all, I might even sign up for a class. But I found that, just like my photography, pole dancing studios are teaching women self love, are celebrating bodies of all shapes and fitness levels, and are helping women feel confident and empowered in their own skin.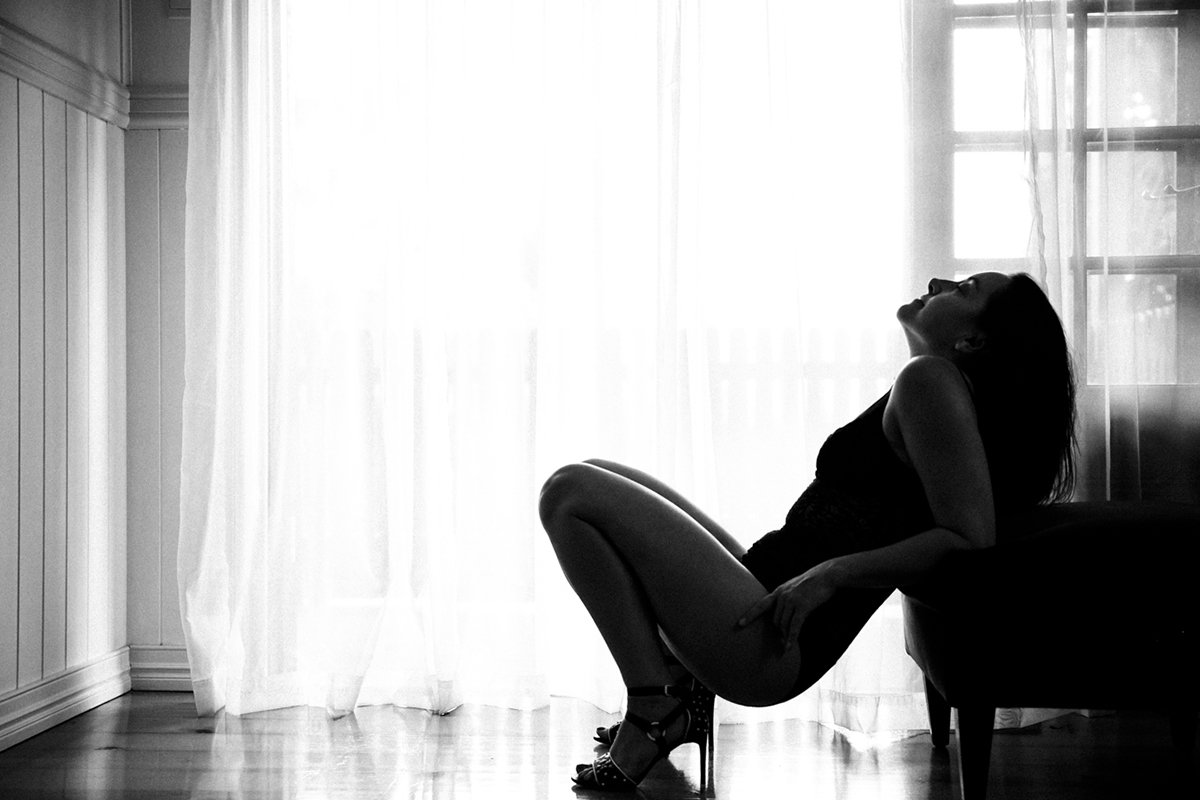 Pole Dancing Might Be The Perfect Alternative
Well, I certainly learned a lot about the benefits of pole dancing. Who knew dancing on a pole could be such fun! So if you enjoy keeping fit but hate exercise, or are easily bored with the usual walking, running and gym routines, maybe a pole dancing class in Brisbane is the perfect alternative. It's a fun way to keep fit, will increase your mental and physical fitness, is never boring, and will leave you feeling stronger, confident, and empowered.
What's not to love about that?
About the author – Mel Watt
Mel Watt is a Brisbane Women's Photographer who specialises in using her skills as a photographer to empower women to embrace and celebrate their true and authentic selves. You can view Mel's work on the website here.