Women's Photographer Brisbane
Empowering Women of Today
How to be Unapologetically YOU
Staying true to who we are is one of the most challenging things in life. We are constantly being told how act and look … but is this living authentically?
Download our FREE Guide to discover how to truly be your AUTHENTIC self!
I empower women to be proud of who they are through raw and authentic black and white portraits.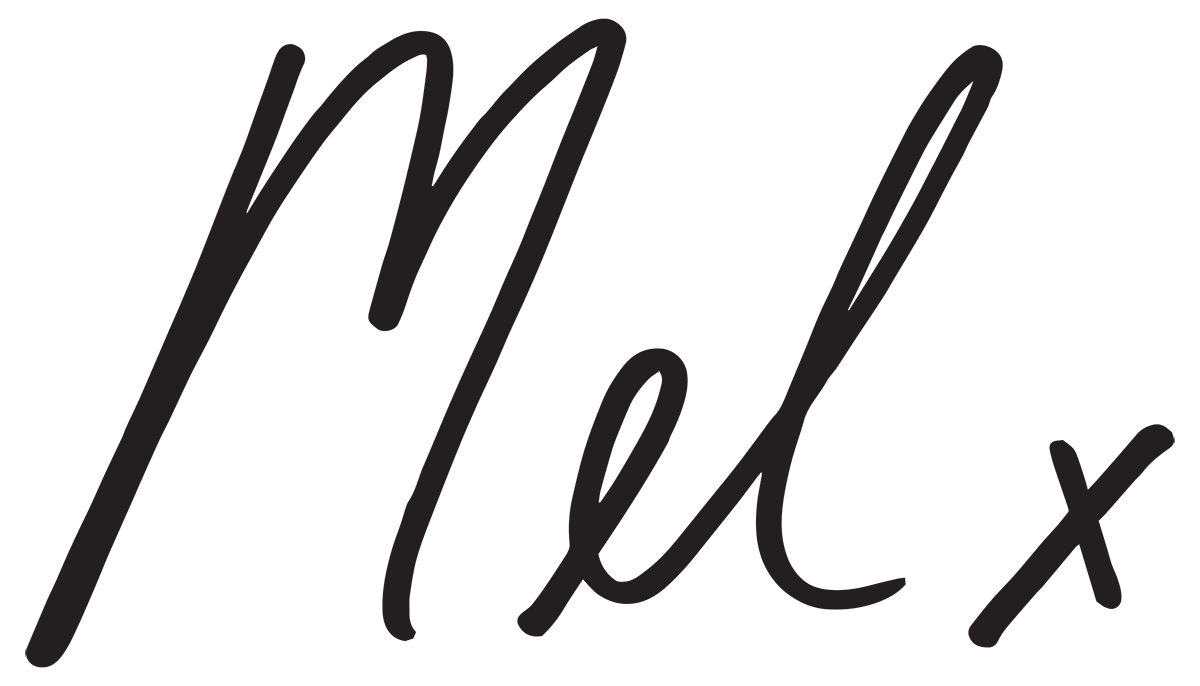 I am a Women's Photographer in Brisbane and my mission is to show YOU ARE ENOUGH just as you are RIGHT NOW. I see the female form as art no matter the shape or size.  There is no such thing as being photogenic, it is my job to make you feel comfortable in front of the camera. This is when your real light shines and the magic starts to happen.
Discover How to be "Unapologetically YOU"
Download this FREE Guide and discover 11 ways to become "Unapologetically YOU" and live your life more freely!
Hi! I'm Mel, a Women's Photographer Brisbane, I specialise in creating photography experiences that empower women to find the courage to be proud of who they are through raw authentic black and white portraits.
Help raise funds for McGrath Foundation
In Australia, 1 in 7 women are diagnosed with Breast Cancer by the time they reach the age of 85. At Mel Watt Photography we're on a "mission". A mission to raise much needed funds for the McGrath Foundation who place specialist Breast Care Nurses around Australia.