What is a Life Coach?
While most of us have a few close friends we can bounce ideas off and share our fears and insecurities. Or sometimes our friends are just there to lift us up and tell us we're amazing and fabulous. But there are times in life when even our friends can't help us rid us of our anxieties. It might be the emotional scars from an abusive relationship. It might be the crippling overwhelm we feel from juggling too many jobs. Or it could be our fear to dream big and try to reach our career goals. And these are just a few of the issues a Life Coach can help you overcome. If you've been looking for a Life Coach in Brisbane, then keep reading to learn more about what they do and how they can help.
What can a life coach help with?
A Life Coach is much like a therapist except where a therapist helps with mental health issues, a Life Coach focuses on mindset issues. A Life Coach will help you unblock areas in your life that might be stopping you from achieving your goals. They will help you identify your weaknesses and strengths in all areas of your life. Whether it be in your personal life, your professional life, or if you simply want to learn to love and treat yourself better.
A Life Coach will help to identify your struggles and give you the tools to overcome any obstacles standing in the way of a happier life.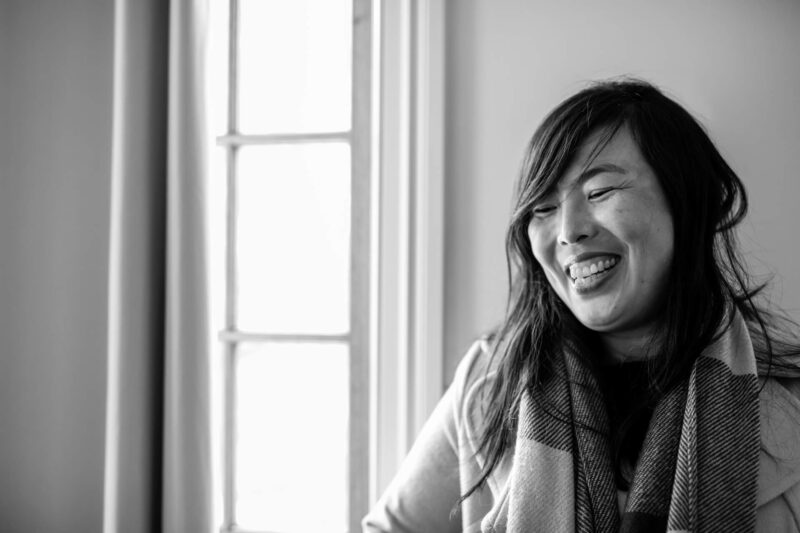 Different types of life coaching
Transformational Coaching
However, it's important to find a Life Coach you connect with and whose techniques resonate with you. Each coach will have their own style of coaching, so you need to find a style that suits you.
For example, a transformational life coach is one who helps people through times of change and transition.
You might find a transformational coach especially helpful if you've recently become single, reached mid-life, changed careers, or had health issues.
These changes can be quite daunting for many women and a transformational coach will give you practical advice and implementable techniques to help you navigate the changes in your life.
Mindset Coaching
While most Life Coaches foster a positive mindset, Mindset Coaching is specifically designed to address the issues holding you back so you can reach your full potential in all aspects of your life. A Mindset Coach can help give a clear roadmap to improve your health, your career, your relationships, and your finances.
Simply put, a Mindset Coach helps uncover your blockages and clears the path for you to succeed.
Business Coaching
While a Life Coach helps you to navigate your personal life, they can also help you with your business and career. For many women, starting a business is a daunting prospect. In fact, it's outright scary, particularly if you have a family and are worried if you'll have the time to juggle both.
A Business Coach can help you with your mindset, boost your confidence and offer implementable business strategies too.
Root Cause Therapy
As they name suggests, Root Cause Therapy is designed to get to the cause of any past traumas causing you emotional angst in the present. A trauma can be anything from abuse, an accident, abandonment issues or a natural disaster.
Everyone reacts to traumatic events differently and some people carry the negative energy with them into adulthood.
A Life Coach will use Root Cause Therapy to delve into your past in a safe and healing environment and guide you through a reassessment of the event.
By releasing negative emotions and revisiting past traumas, Root Cause Therapy can help you heal and let go of the negative energy that has caused you grief.
Health
For many women, eating, exercise and their weight are all-consuming in their life. So consuming, that many women have never had a healthy relationship with food.
A fitness and nutrition Life Coach can help you transform the way you look at food and exercise. Devising a healthy eating and exercise plan can change your relationship with food from one of angst and anger, to one of enjoyment and appreciation.
A Fitness and Nutrition Life Coach can help you love your body, in whatever shape or form it is. The focus is on nourishing your body through good eating and exercise.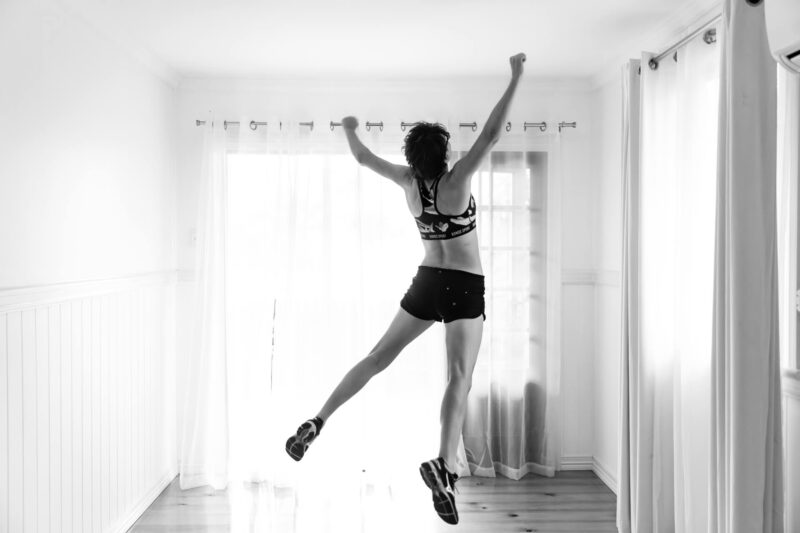 11 Life Coaches For Women in Brisbane
Emma is a Brisbane based life coach dedicated to helping women regain confidence, power and self-love. She is an internationally certified image consultant and speaker, a trauma informed mindset and business coach. She helps women all over the world unlock their true self, reconnect their bodies and minds, and discover their authentic selves.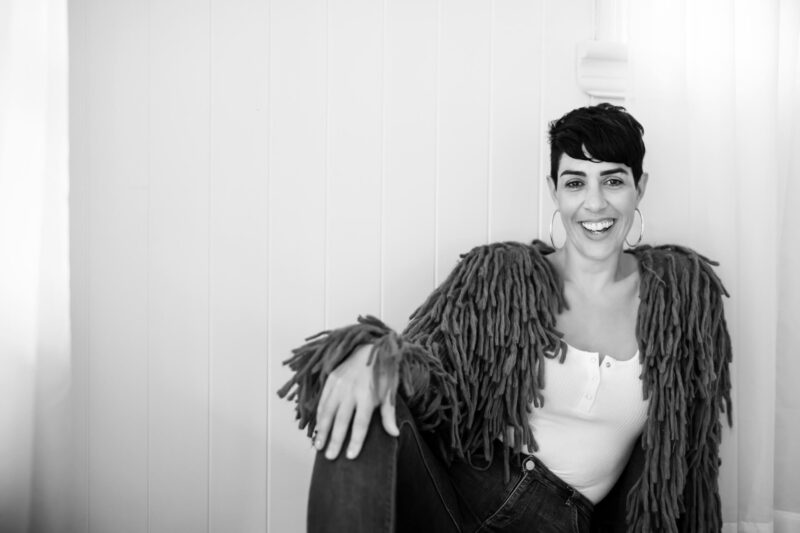 Cass is the woman behind SHE Discovered, a business offering coaching and support for women. A former pastor, Cass now dedicates her life to helping women who feel stuck in their own life, overcome their fears and anxieties. SHE Discovered uses practical tools, frameworks and healing techniques to empower women to rise up and regain their unique power and strength.
Shawn Matthews is a registered counsellor and coach who helps women reclaim their identity, their time, their voice, their vision and their values. Shawn hopes to build a community of leadership, positivity and self love for all women. She offers a variety of tailored consults for reclaiming your value, reclaiming your strength, reclaiming your vision, and reclaiming your voice.
Vitalita Health and Fitness is a holistic health and fitness organisation in Brisbane's north. Co-founder Georgina Siddall is women's wellness coach and a teacher of meditation and mindful movement.
Georgina is dedicated to helping busy women in their 40's and 50's overcome exhaustion, stress and anxiety so they can enjoy success and flourish when they reach middle age.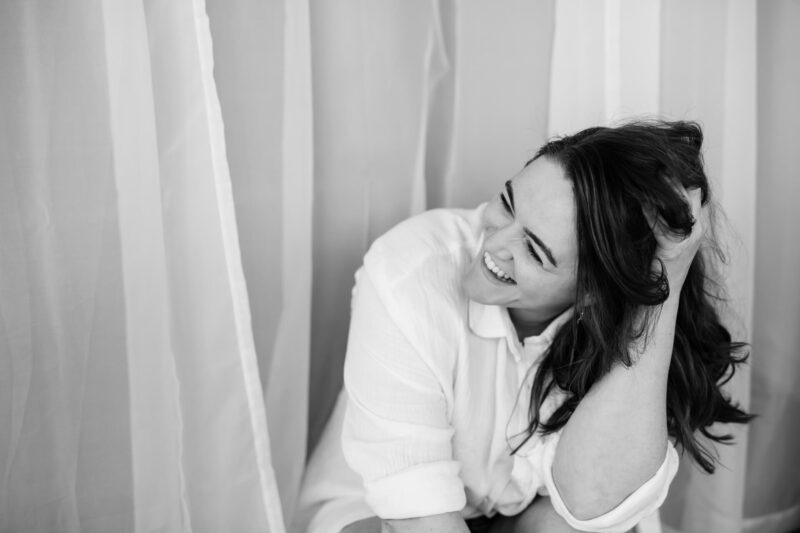 Andrea Westbook helps curvy, plus-size people overcome self doubt and fear about their size. As a plus size woman, Andrea helps other women to embrace their body shape, celebrate their uniqueness and help them become confident, fulfilled and empowered.
Angela is a professional counsellor and health coach with 20 years' experience working with women. She helps women expand their mindset, reach their potential and rid themselves of anxiety and fear.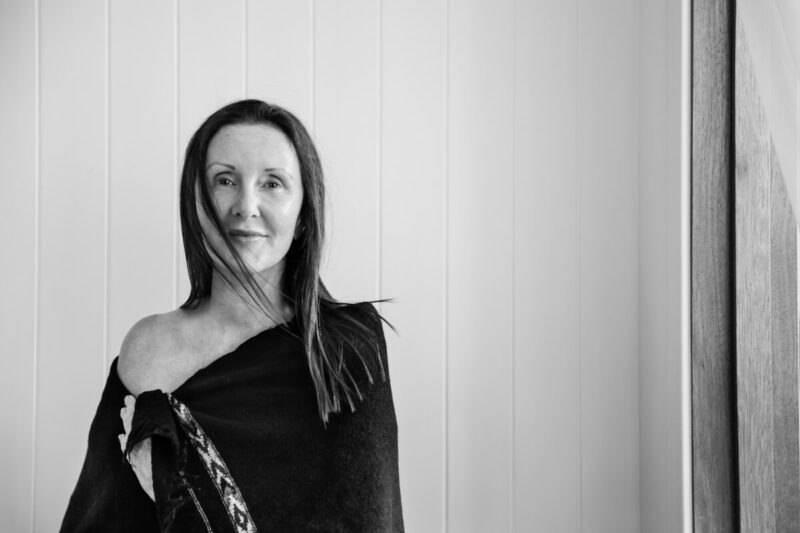 Danni Vee is a qualified personal trainer, health and wellness coach and a mindset mentor. She has a holistic and intuitive approach to online fitness, diet and nutrition coaching. Danni is passionate about helping women become confident, healthy, stronger and empowered.
Lisa Corduff is a leading Australian transformational coach. She helps women get back their personal power. With conversations that connect, Lisa helps women get 'unstuck' and take charge of their life.
Sami Rose is a Registered Counsellor with over 6 years experience working in the health and fitness industry. She helps women worldwide to become the happiest, healthiest, and most confident version of themselves.
Gina Mitchell is an NLP Practitioner and Life Coach. She helps women navigate the symptoms of perimenopause and menopause and enter the next stage of life feeling powerful and fulfilled.
Dorothee Marossero is a Holistic Life Coach and International Yoga teacher. Dorothee helps women worldwide gain vitality, motivation, confidence, joy and rid themselves of their limiting beliefs and self-doubts.
Belinda Chapman operates Bekinda To Yourself in East Brisbane. Belinda offers coaching, hypnotherapy and Neuro-Linguistic Programming to help women with infertility, stress management, fears, phobias, self-esteem and self worth.
Celebrate the Empowered You With a Portrait Experience
After they've completed their coaching sessions with a Life Coach, women feel invigorated, confident, transformed and happier. And to celebrate their inner power and newfound happiness, they'll celebrate with an Empowering Portrait Experience with Mel Watt Photography to document their growth, personal achievement and freedom.
The Empowering Portrait Experience is about celebrating your authentic self and acknowledging that YOU are enough, just as you are RIGHT now.
It's about embracing who you are, celebrating your inner beauty and building your self- confidence.
If you'd like to celebrate your new and empowered self, drop me a line here.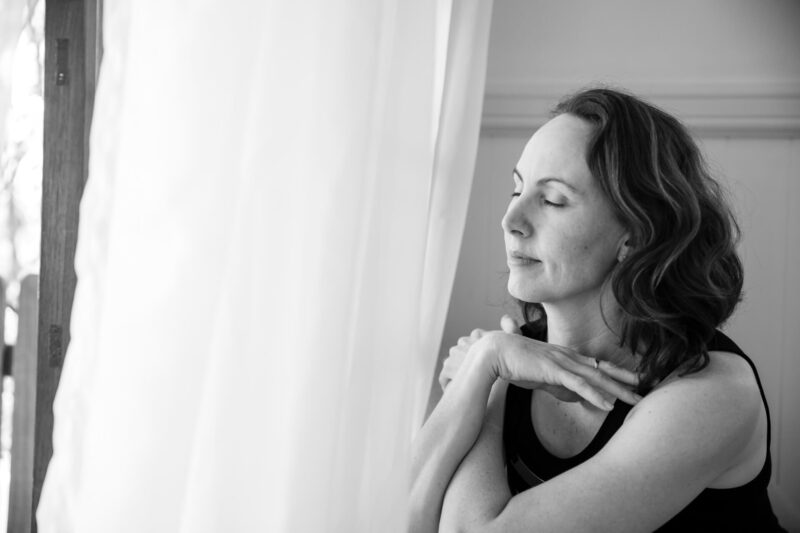 Life Coach in Brisbane
So, I hope you've found this article on Life Coaches in Brisbane useful. And if you're looking for ways to improve your mental health and well being, then you might like this article on Women's Wellbeing Clinics in Brisbane.
About the author – Mel Watt
Mel Watt is a Brisbane Women's Photographer who specialises in using her skills as a photographer to help women embrace and celebrate their true and authentic selves. Mel is an advocate of helping women of all shapes and sizes feel confident and celebrate their own unique selves.
You can view Mel's work on the website here.