11 Empowering Activities in Brisbane For Women
Sometimes it's tough being a woman, isn't it? And the last few years have been pretty rough on everyone. It's so easy to get bogged down by work, relationship struggles, health issues, the trials and tribulations of juggling family and partnerships. And just trying to find a little time for yourself seems impossible.
Yep, it can be exhausting, overwhelming, and a little scary at how easy it is to lose ourselves in the daily grind of life.
So it's important we take time out to recharge, to reboot, and to remember that we're pretty amazing humans.  
Don't you think?
If you're one of those women who feels a little lost, is looking for inspiration, a little excitement and thrills, or just longs to rediscover your inner super woman, then this blog is for you.
I promise you, by the end of this blog, you'll be filled with inspirational ideas. These 11 awesome empowering activities in Brisbane are certain to ignite your passion and help you rediscover your inner warrior and goddess. 
If you feel like your life is lacking adventure, why not rediscover your adventurous spirit with a rock climbing session at Kangaroo Point cliffs. With experienced instructors on hand to, quite literally, show you the ropes, you'll enjoy the thrill of scaling the 20-metre high natural rock faces and test your climbing skills.
Of course, there's also the amazing view of the city and Brisbane River. And once you've conquered the cliffs, there are plenty of local cafes, restaurants and bars to celebrate your rock climbing victory. 
Or maybe share a stiff drink to calm your nerves.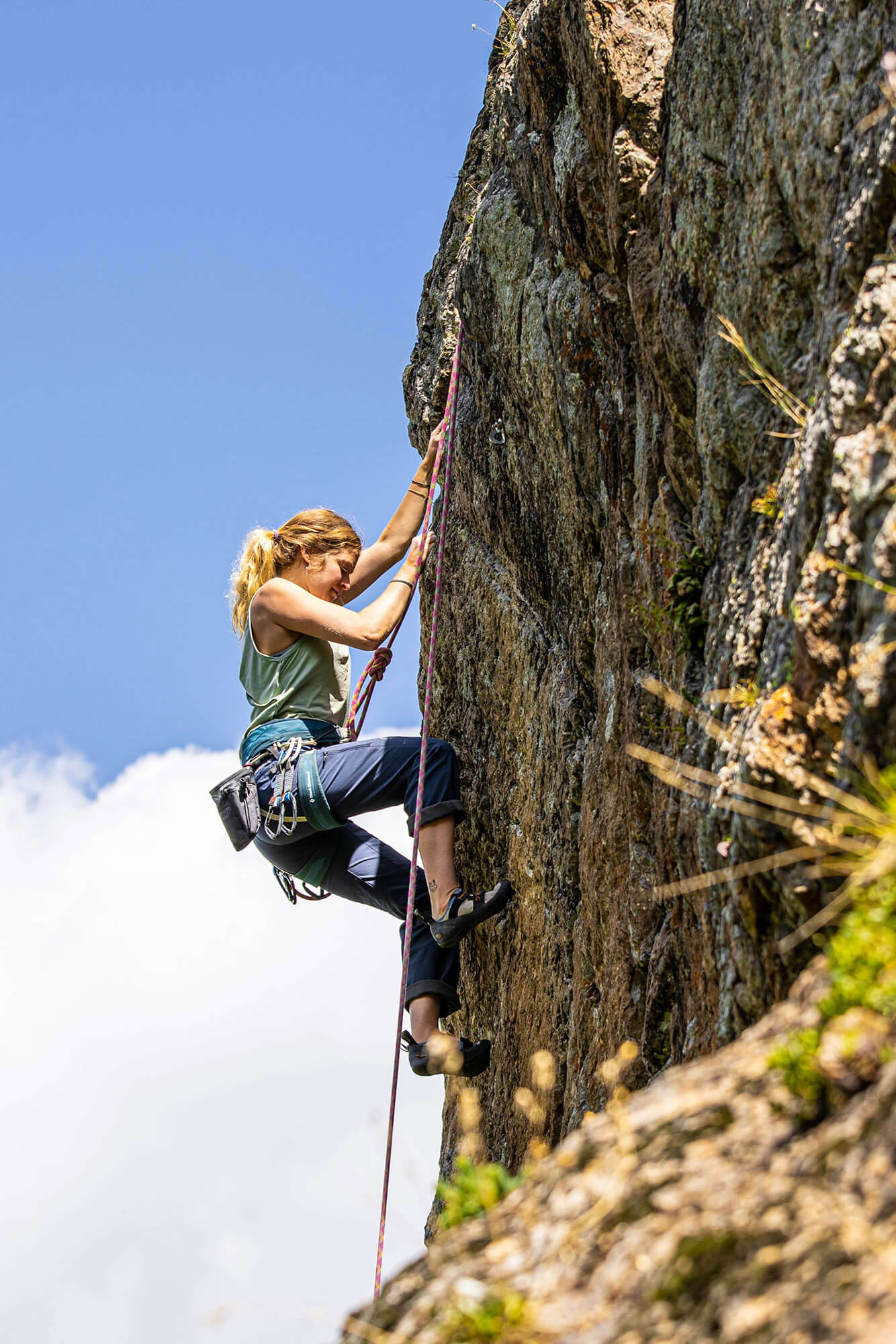 Learn woodworking! Now there's a way to totally quash, annihilate and stomp on those stereotypical gender roles. And I can tell you, there's something truly empowering about wielding a powertool. 
Over the last few years, we've seen a huge boom in the DIY industry and home renovations. And with tradies as scarce as chocolate-pooping unicorns, learning woodworking and carpentry skills will save you time, money and leave you feeling invincible. 
After all, why should the men have all the fun?
So grab your overalls, pick up a sledgehammer and get your carpentry on!
Now, where'd I leave that dropsaw?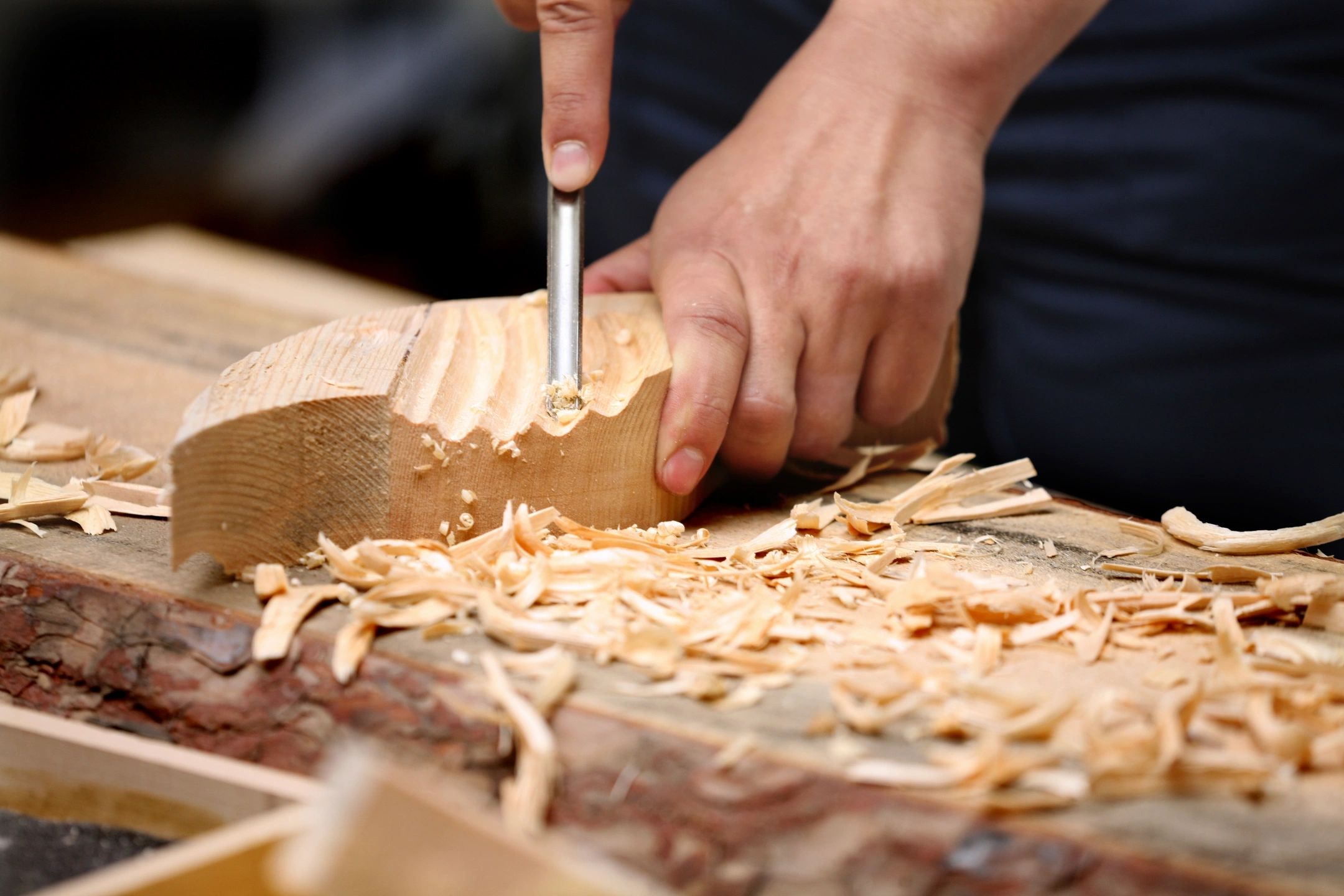 Empowerment photography for women is a growing trend overtaking the once popular glamour photography.
Stepping in front of the camera is particularly cathartic and is popular for women on a journey of self discovery and personal growth.  
It may come as the result of a relationship breakdown, celebrating a personal achievement like weight loss, reaching a milestone age, or simply to celebrate their own self worth. 
Many are mother's wanting to reclaim their identity after their children have flown the proverbial coop.
But whatever the reason, an empowerment photography session is known to be a transformational, confidence boosting and empowering experience for women.
Celebrate the real, authentic you. No make up, no fake poses, just be unapologetically you.
After all, there is no one else just like you. And that's pretty awesome.
Embrace who you are, right now, and book an empowering photo session with Mel Watt Photography. 
Are you feeling a bit bleh? Are you overworked, tired, stressed or maybe just feeling unfit? But the gym isn't your thing? Why not try your skills at pole dancing? It's not just dancing. Pole dancing allows you to express your inner goddess and rid yourself of those inhibitions that are holding you back.
Not only will you strengthen your core and give your arms an amazing workout, pole dancing is known to be a fantastic confidence booster.
Pole dancing is definitely one of the funnest activities in Brisbane.
So, go on, get your groove on and give pole dancing a go.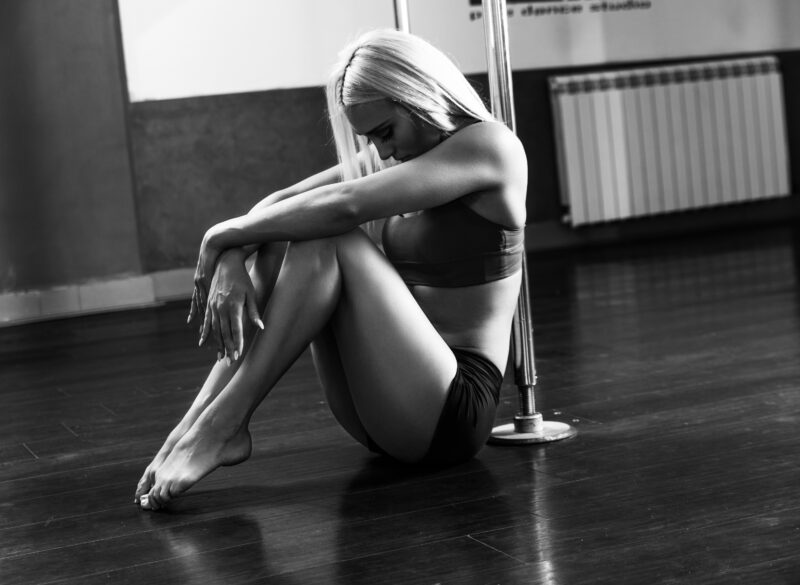 photo credit Adobe stock
Do you find yourself reminiscing about your wild teen years? Do you yearn to challenge yourself or simply do something different on the weekend? 
Maybe you're an adventurer lover who's been looking for adventure in your own Brisbane backyard? 
Well, you're in luck.
Story Bridge Adventure Climb offers a variety of activities and climbs to suit the wildest of adventurers.
From a morning climb for the casual explorer to a bridge climb and abseil for the thrill seekers among us.
If you're up for a challenge then this is for you. 
Climb to the top of Brisbane's iconic Story Bridge and enjoy the city views.
It's also the perfect place to channel your inner superwoman.
Hmmm, maybe I should buy a new cape?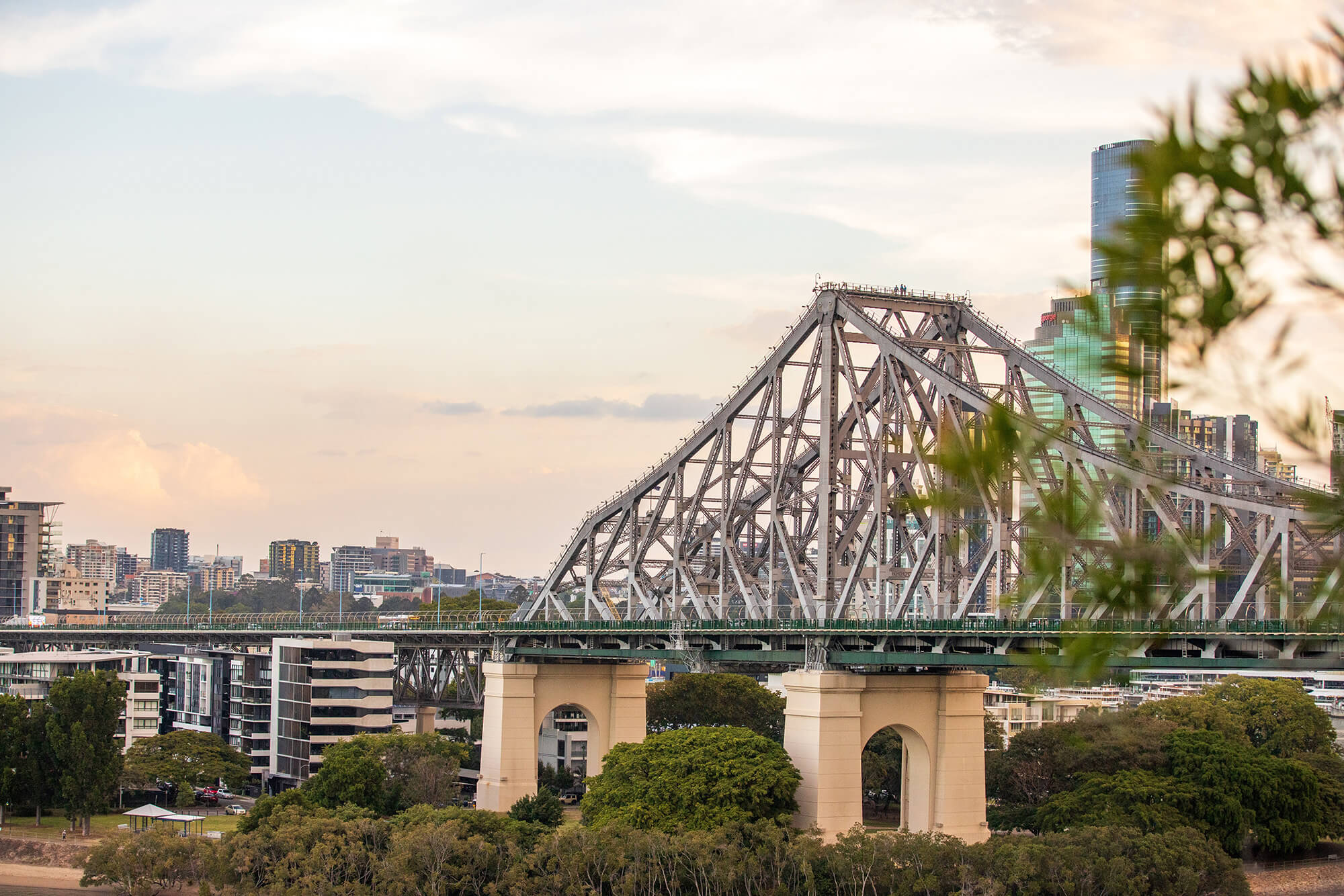 For those of you who long for some culture, why not learn a new skill.
Unleash your inner creative artist or discover an untapped talent with an art class at Class Bento.
Class Bento offers a variety of art workshops from fluid art classes, to paint and sip nights. All under the tutelage of accomplished artists.
Seriously, bubbles, art and painting? What's not to love?
Sign me up for this fun activity.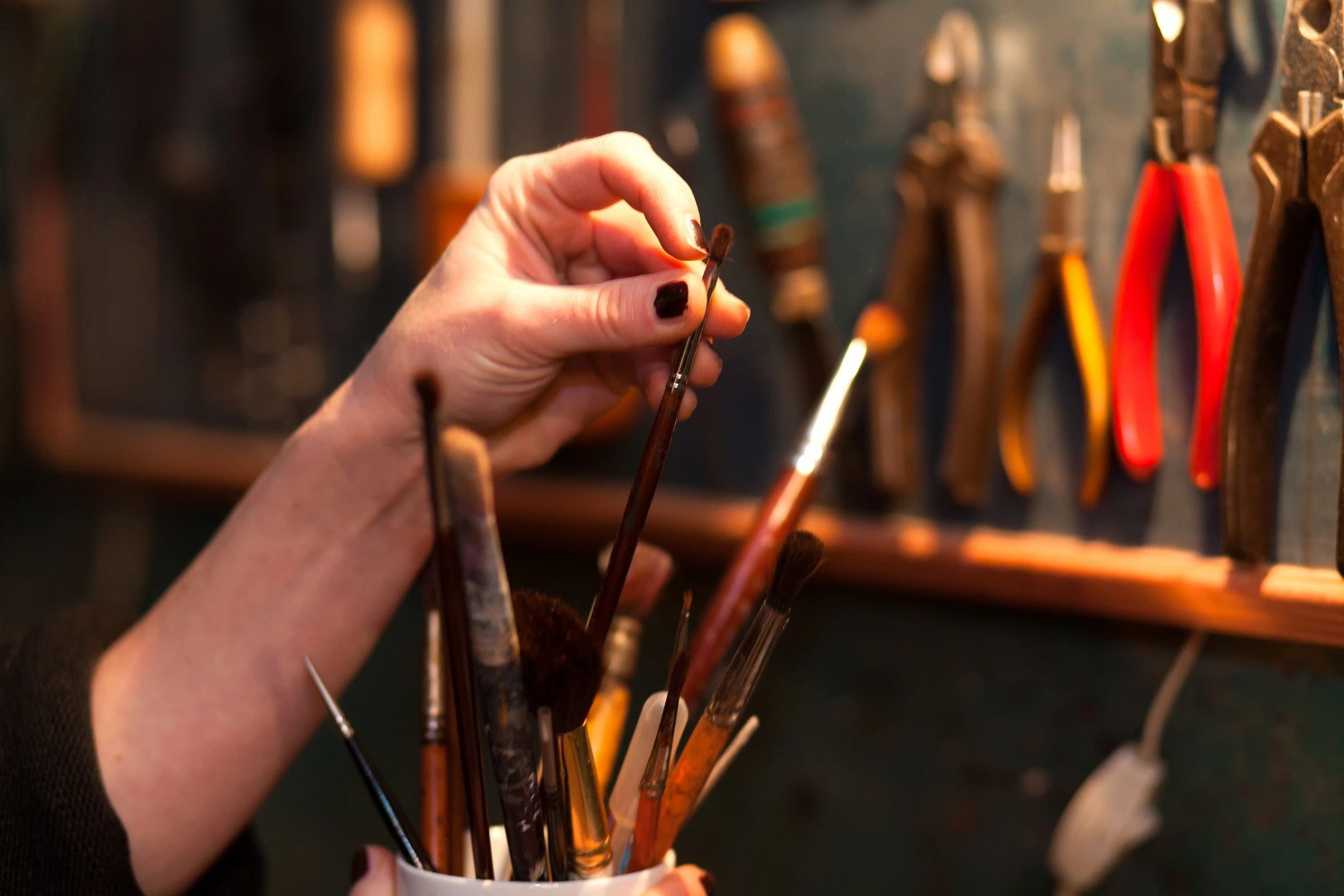 Ah, the circus. Remember the childhood excitement of going to the circus? I can still remember the thrill of seeing circus performers, acrobatics, jugglers, people eating fire and actually flying through the air. With the greatest of ease!
The performers were so incredible, I actually dreamed about running away to join the circus.
Well, now the dream is a dream no more.
Did you know you can go to class to learn how to tumble? To juggle? And even fly through the air. 
And you don't need to run away from home to do it. 
Ah-mazing.
So go on, release your inner daredevil and book a class at Vulcana. They offer a range of activities for people of any age. 
And adult classes are available for female, trans and non-binary genders.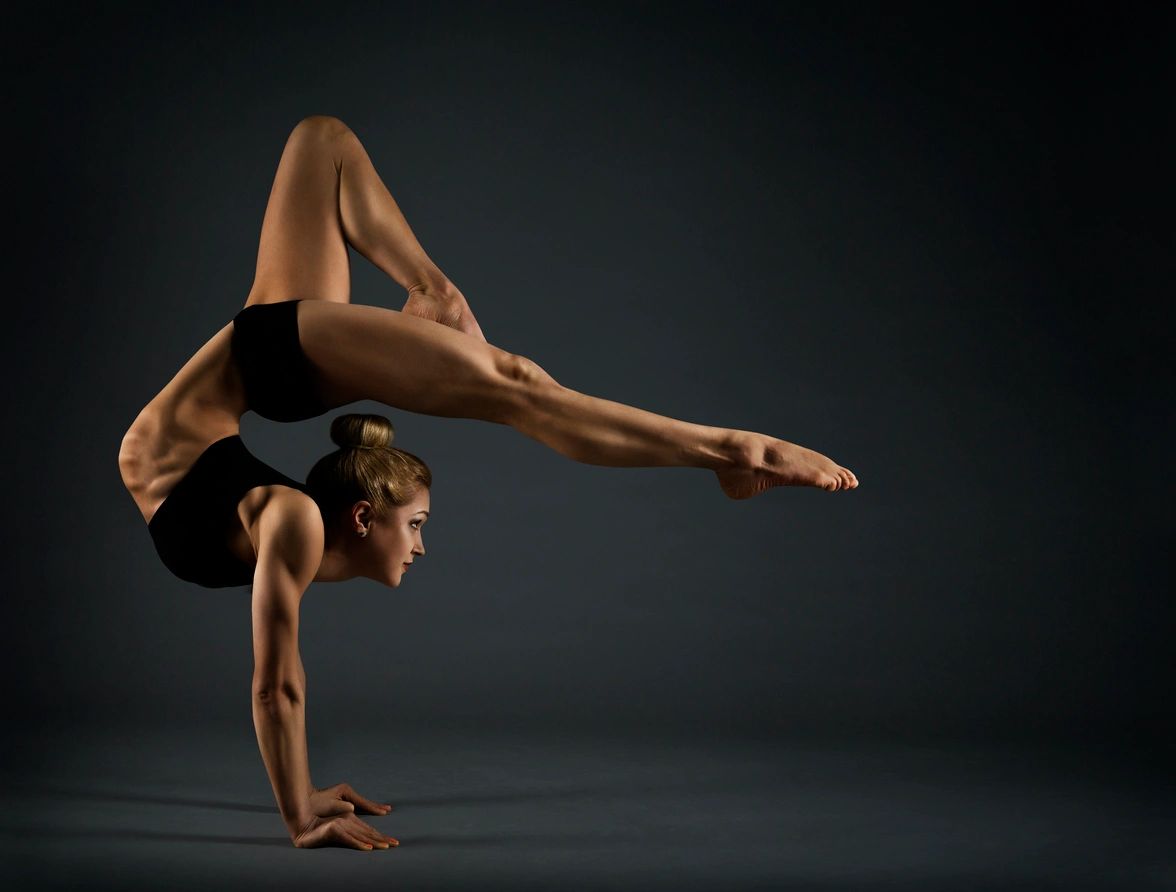 There's nothing quite like getting back to nature to recharge the soul and clear the mind. And if you're yearning for that empowered feeling or simply just want to test your strength and endurance, Fraser Island Hiking offers adventure hikes.
These hikes are for adventure lovers who can carry their own gear while exploring the beautiful Australian beach wilderness.
But if lugging a heavy backpack doesn't appeal, why not try a self-guided hike? You'll enjoy the thrill of bush camping without the burden of a heavy pack.
There's even a touch of glamping. 
So why not get back to nature and reinvigorate your soul in one of the most gorgeous locations in Australia?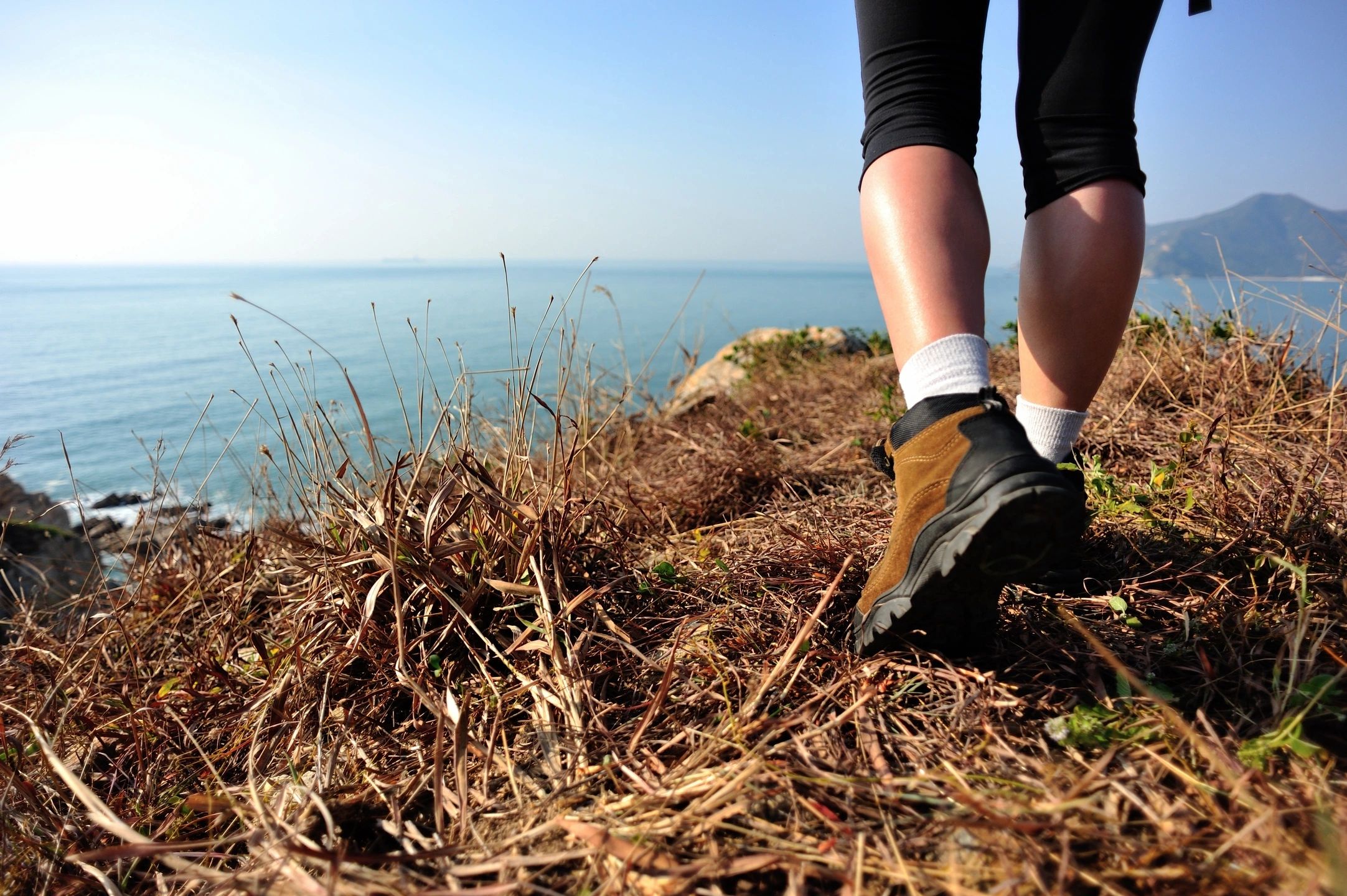 Do you ever feel life is just a big snoozefest? Do you ever crave a little bit of adventure but struggle to find it? 
Well, you're in luck! Just a short 90 minute drive from Brisbane is scenic Tamborine Mountain. 
Nestled in the Gold Coast hinterland, Tamborine Mountain is famous for everything from glow worm caves, wineries, cheeses, craft beer, rainforest walks and for the adventurous at heart, Treetop Challenge in Thunderbird Park. 
TreeTop Challenge is located in 9 acres of tropical rainforest and is Australia's largest zipline attraction.
So get in touch with nature, conquer your fears, whiz through on a zipline and HANG ON!
Imagine having the skills to melt metal and create things? How awesome would it be to do your own metal repair work? It's empowering to know you have the skills to carry out repairs you'd otherwise employ a tradesperson to do. 
At MTA Queensland you too can learn the fundamentals of MIG welding with a half day introductory course.
You'll learn the basic skills needed to set up a MIG welder and learn a variety of welds so you can do your own welding repairs, metal work and even vehicle restoration.
So say goodbye to expensive repair bills and learn how to become your own DIY welder.
Melted metal, here we come!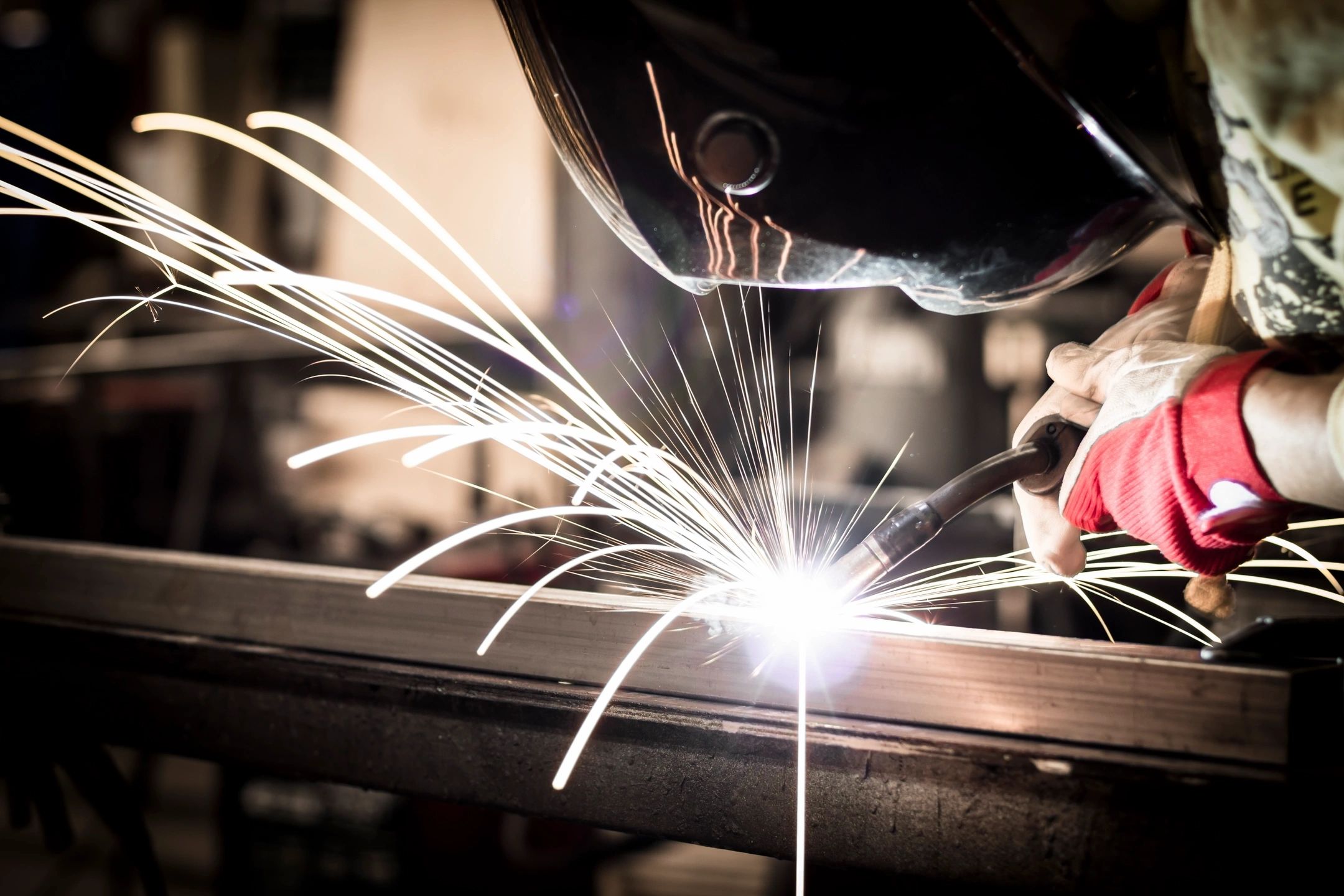 Picture it…you're running late for work, you dash out the door, coffee in hand, stressing about traffic and the day ahead. You jump in your car, turn the key and…nothing. Silence. 
It's enough to make you crawl back to bed and give up. 
And it's often painstaking waiting for the mobile mechanic to come and diagnose what expensive problem is wrong with your car.
Because anything to do with the car is expensive, right?
But imagine if you could fix it yourself? How fantastic would that be?
No more worrying about losing half a day's work because your car won't start. No more expensive mechanic fees for a simple oil and air filter change.
At MTA Queensland you can learn all about car care and preventative maintenance. So you can drive safely and confidently, knowing your car is in good health.
MTA Queensland is located in Eight Mile Plains, south of Brisbane and offers half-day courses.
If you feel like channelling your inner grease monkey then this activity is for you.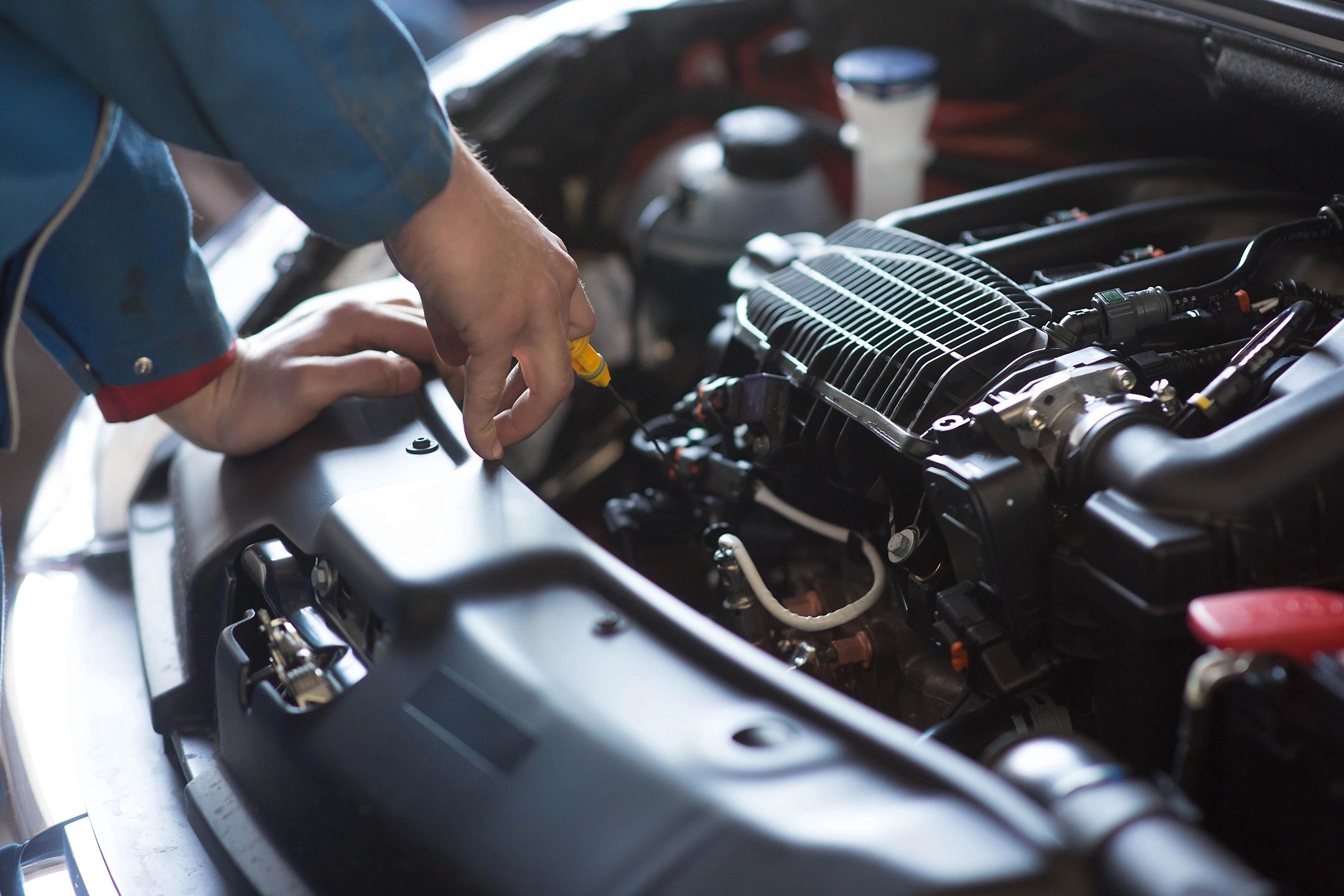 Ready to empower yourself with these activities in Brisbane?
And there you have it! My top pick for empowering activities in Brisbane for women. After all, we women are total badasses capable of just about anything so why not give some of these activities a crack? And if you're interested in reading about some of the most inspiring and total badass women of history, check out my blog Top 10 Most Badass Iconic Women in History.