Thank you to my partner for being my rock and giving me the encouragement to keep at it. Thank you to all my amazing volunteers, I couldn't have done this without you. Thank you to everyone for coming, I am really touched and honoured you are here.
I started this project because I believed women including myself need to be more proud of who we are as we are and not let society dictate who or what we should be or what we should look like. Media portrays a lot of false representations about how we should be as women and I felt we needed to move away from the idea of 'perfectionism'.
Peter Lindbergh (famous German photographer) states "It should be the responsibility of photographers today to free women and finally everyone from the terror of youth and perfectionism".
I came across that quote last month when he passed away, it really resonated with me and made me realise I was on the right track.
I wanted women to be proud and at peace with who they are as they are. This inner peace is what awakens our inner strength and confidence and with that new found confidence you can conquer anything.
So how was I going to help women be proud and be at peace with who they are through photography? I wanted the photographs to be raw, real and authentic and the only way to do that was with no makeup.
I chose black and white photography with natural light, I have loved it since I was a student and it was a black and white photographer who kept me in photography when I thought I was going to quit. In black and white photography you only see yourself, you don't see anything else, just you. I love that it takes you straight to your soul where your true beauty exists and that is what I wanted to show.
I would like to thank the women in the Project (I asked them to come stand beside me if they were comfortable, lots of loud cheering). It wasn't easy for a lot of you to contact me, some of you received encouragement and that is a beautiful thing. You embraced fear and found the courage to contact me and show up for your experience. We experience fear all the time but if we don't embrace it we don't get to try new experiences and grow as a person. You allowed yourselves to be vulnerable. Vulnerability is having the courage to show up and be seen. As Brene Brown states "what makes you vulnerable makes you beautiful".
So lets raise our glasses to these amazing women, I want to thank you for being part of this project, allowing me to share your beautiful photographs with everyone and for giving me the courage to start my new journey.
(Prizes were next: 3 wonderful women won 'Empowering Women Photography Experiences")
I have some exciting news, I am going to continue empowering women through photography as I have fallen in love with it. I have not only found my new purpose in photography but in life too, I'm also on this journey with you. I am calling it "Empowering Women of Today". So I invite you on this journey of self discovery and self love and come have an 'Empowering Women Photography Experience' with me.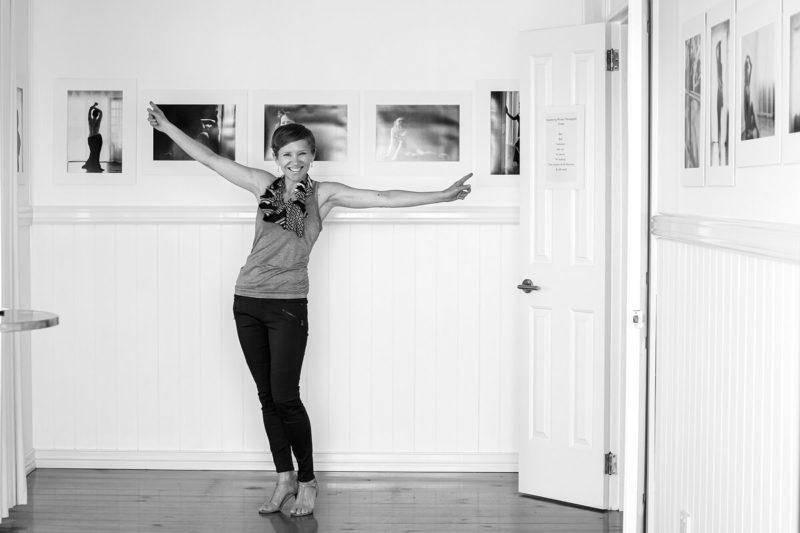 There was lots of cheer, hugs and tears. The energy felt during my speech was the highlight of the whole event for me. If you are inspired after reading this, contact me here to book in or just chat about my Empowering Women Photography Experience, I would love to hear from you. Mel x