Boudoir Photography in Brisbane is becoming more popular than ever before and it's clear to see why.  Boudoir photography is about celebrating being a woman, in the same way that beauty or glamour photography is.
While this celebration is most definitely a big part of what I do as a photographer, my work is actually so much more than this.
In fact, what if I was to tell you it is nothing like Boudoir Photography in Brisbane?  What if you received more than a boudoir photography session at my Brisbane studio?  So much more…
Here are 11 reasons why you'll come away from an Empowering Women Portrait Experience with so much more than you could ever imagine.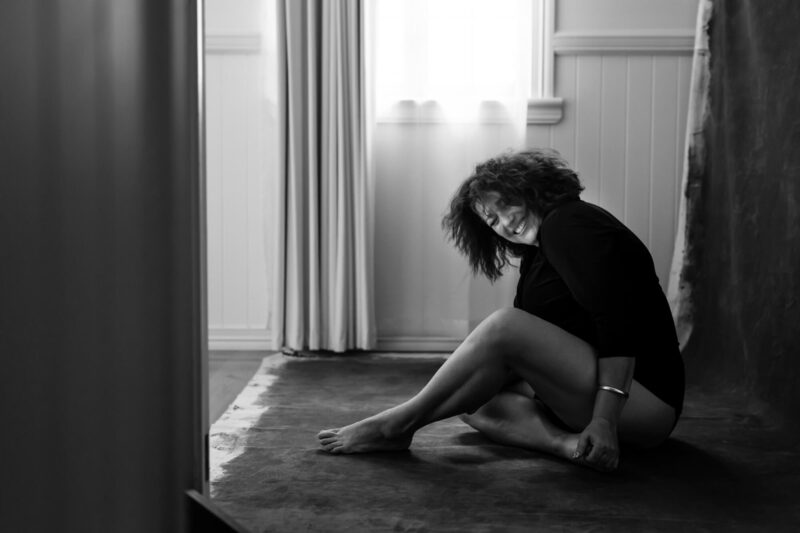 1. This is Your Journey of Self Discovery, Boudoir Photography Brisbane
Your Empowering Women Portrait Experience becomes part of your journey of self discovery and personal growth.  Wherever you are in your journey, your Empowering Women Portrait Experience becomes a part of that growth.  It allows you to see the real you; to discover who you really are.
2. You are allowed to be unapologetically you
Throughout your experience, you get to be unapologetically you. There are no rules.  Shame is left at the door.  You are not expected to express yourself in any particular way.  Simply show up as your beautiful, original self and celebrate you for everything you are.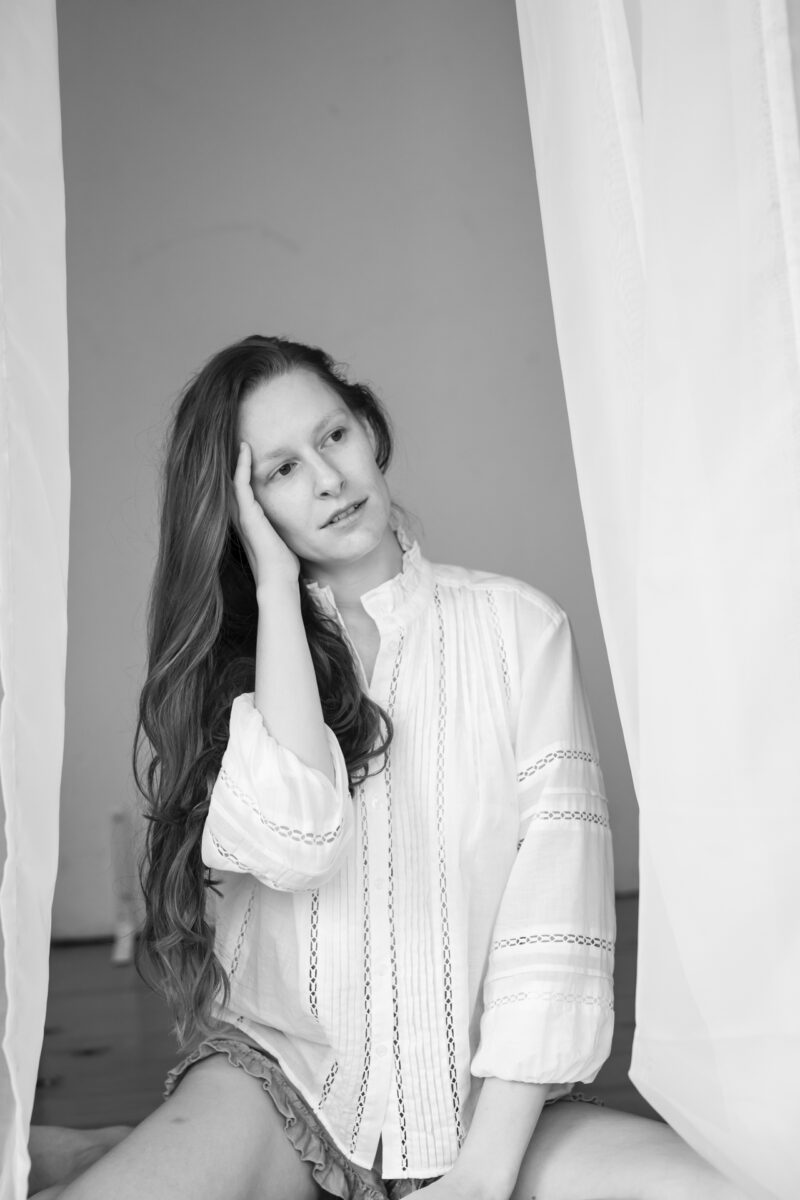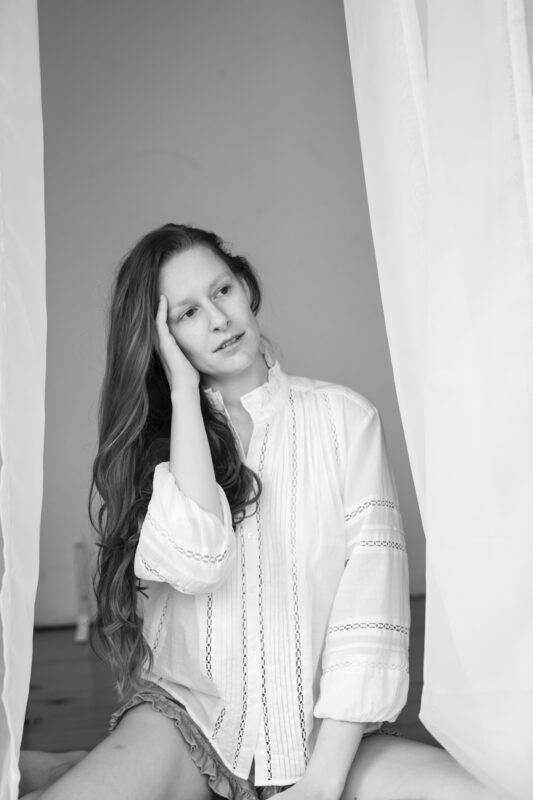 3. You experience a True Beauty Photography Experience … more than simply Boudoir Photography Brisbane
This experience is about your true beauty – a photo shoot without makeup and without image manipulation. Capturing you; the raw and authentic you.  Capturing your external beauty as a side show to the inner beauty shining through as the main event.  I am photographing every element that makes you who you truly are:
Your passion and drive,
Your confidence,
Your joy and sincerity
Your sense of humour,
Your generosity and goodwill,
Your compassion and kindness,
Your grace and humility,
Your intelligence and honesty, and
Your courage and strength.
We are capturing your soul shining through.  You are learning that your inner beauty is what truly counts and what people are attracted to, not the external features on the surface.  This is liberating; it is the essence of your experience in my studio and is why I am more than just Boudoir Photography in Brisbane.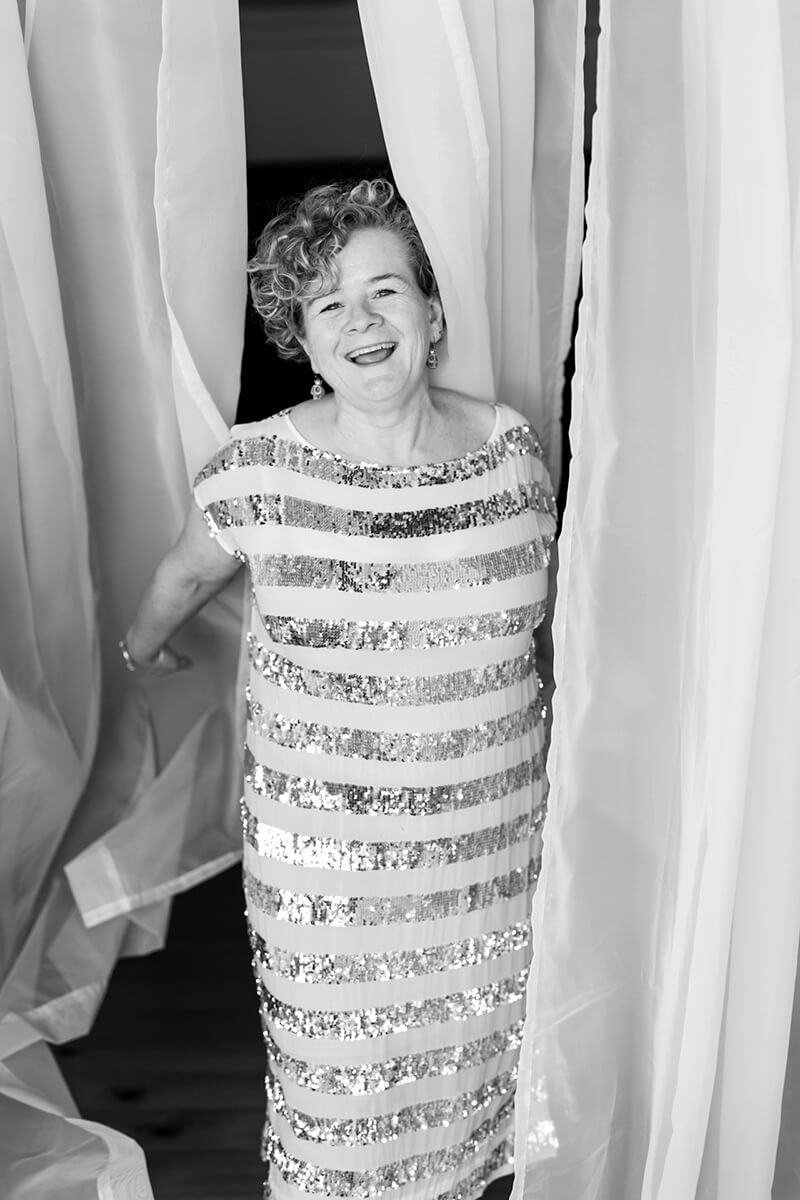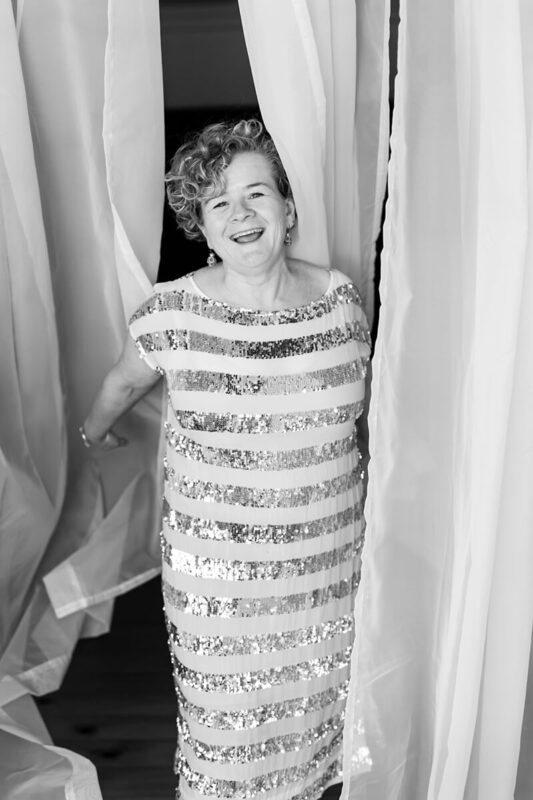 4. You get to claim yourself back
This may be to find who you are again, or to reshape yourself to who you are becoming.  Whether you are coming out of separation/divorce or a mother wanting to reconnect with yourself again, or perhaps you have simply reached a crossroads in your life and you need to remind yourself who you are to see the road ahead more clearly.  This is where you find your true self.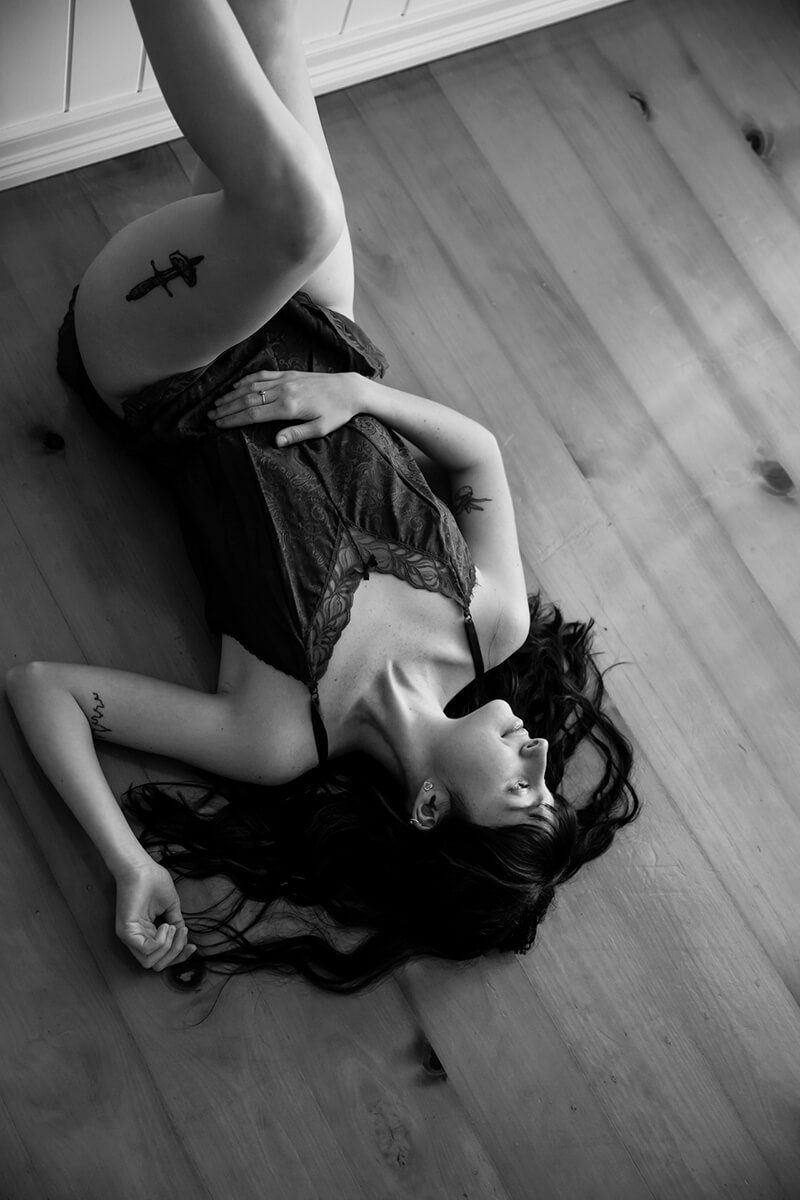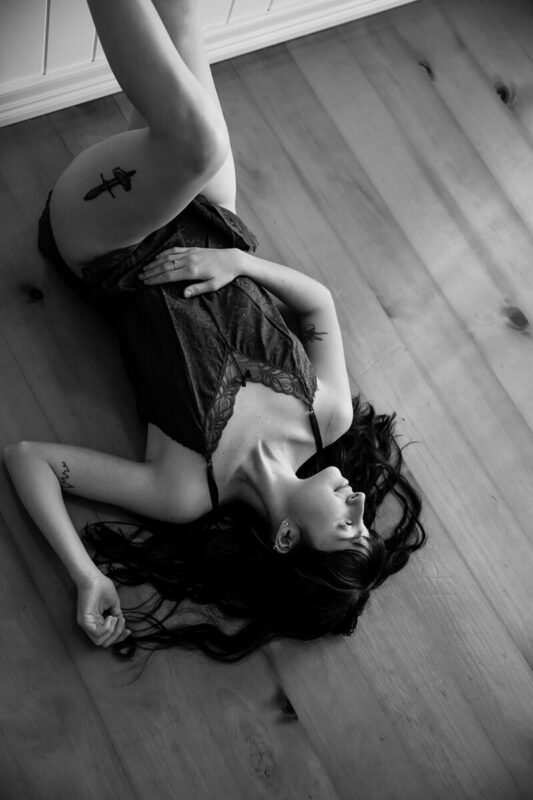 5. You get to experience true self acceptance
You will own who you are; all your strengths and weaknesses.  Accepting yourself fully and living your life in that moment with integrity.  This experience is magical; you start to embrace your imperfections as perfections, and truly celebrate your unique self.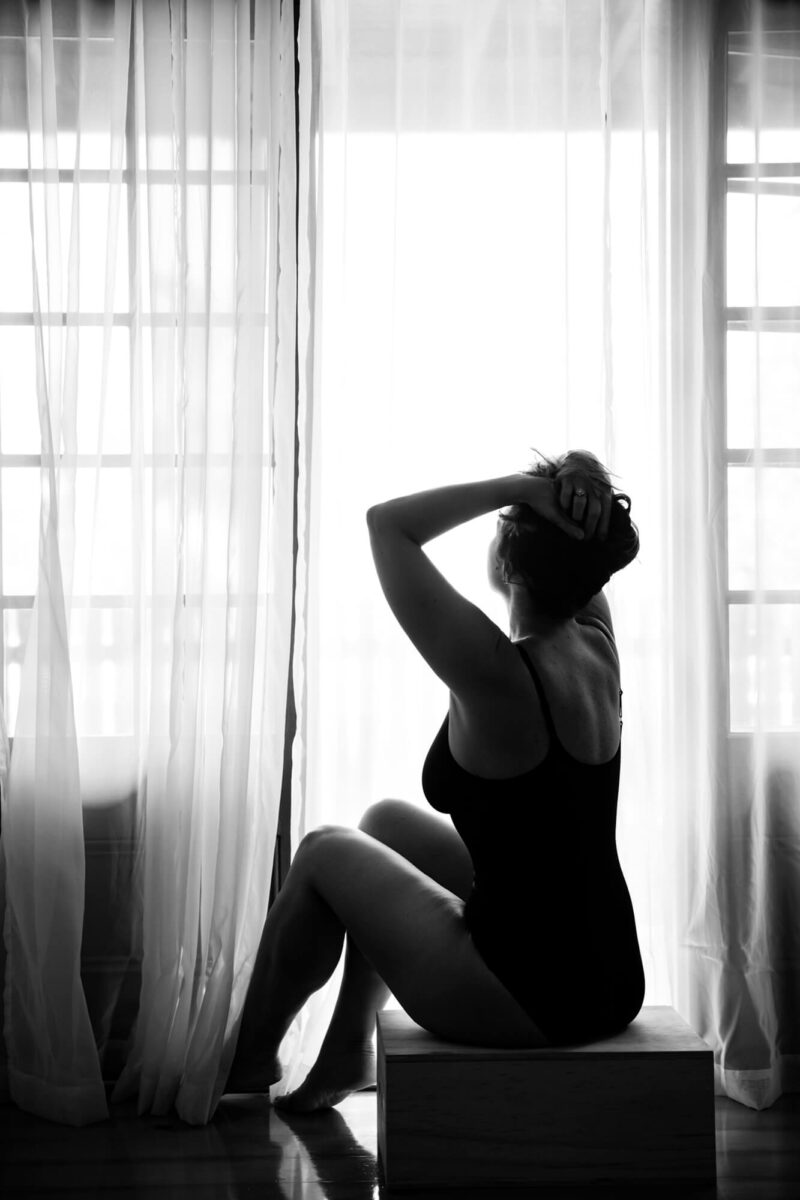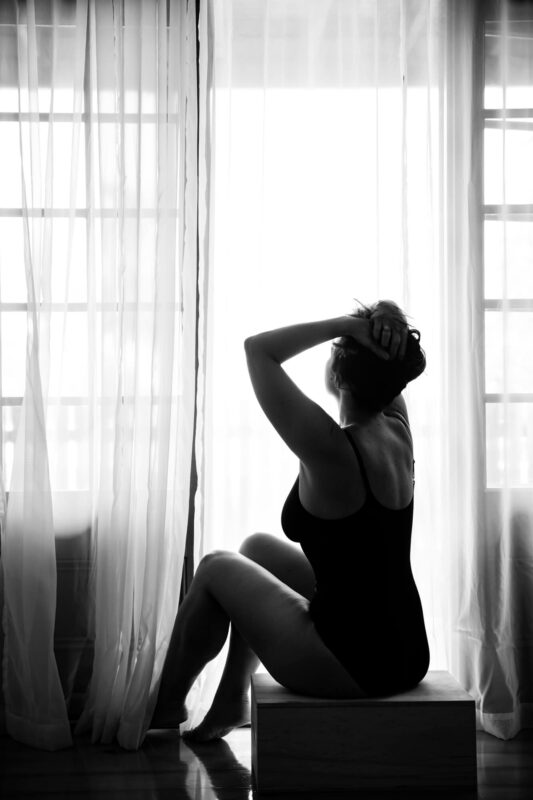 6. You will learn to be at peace with you
You are learning to be at peace with who you are. Only with acceptance comes peace, and being at peace with who you are awakens your inner strength and confidence.  This awakening and acceptance allows you to embrace your true self and be proud of who you are.  Allowing the world to see.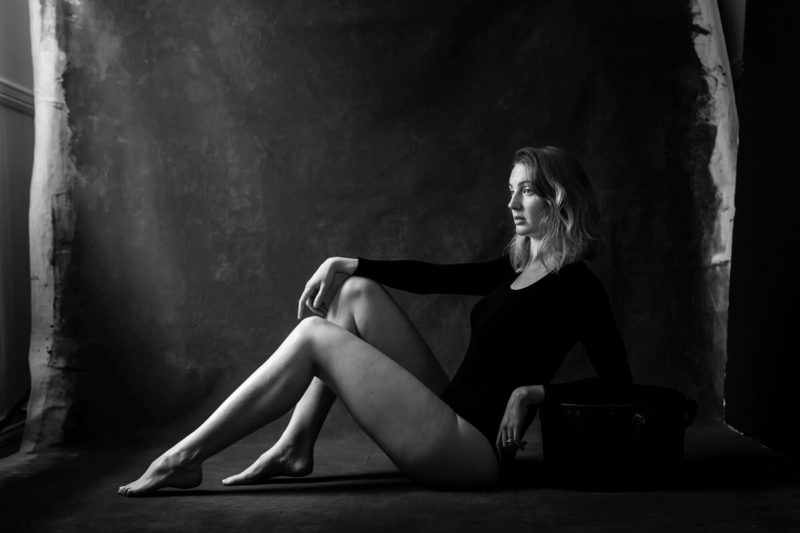 7. You connect with and value your body
This experience gives you permission to immerse yourself in the ultimate freedom.  You get to be free. You let your inhibitions go and feel yourself come alive.  You desire to move, connecting you with your inner child, where you can play and be free. You start to experience embodiment; connecting with and being present within your body.  Whether it is through free movement or feeling the wind on your skin through the french doors, it helps to shift your focus to connect with your body; to learn to value it and build a better relationship with your body.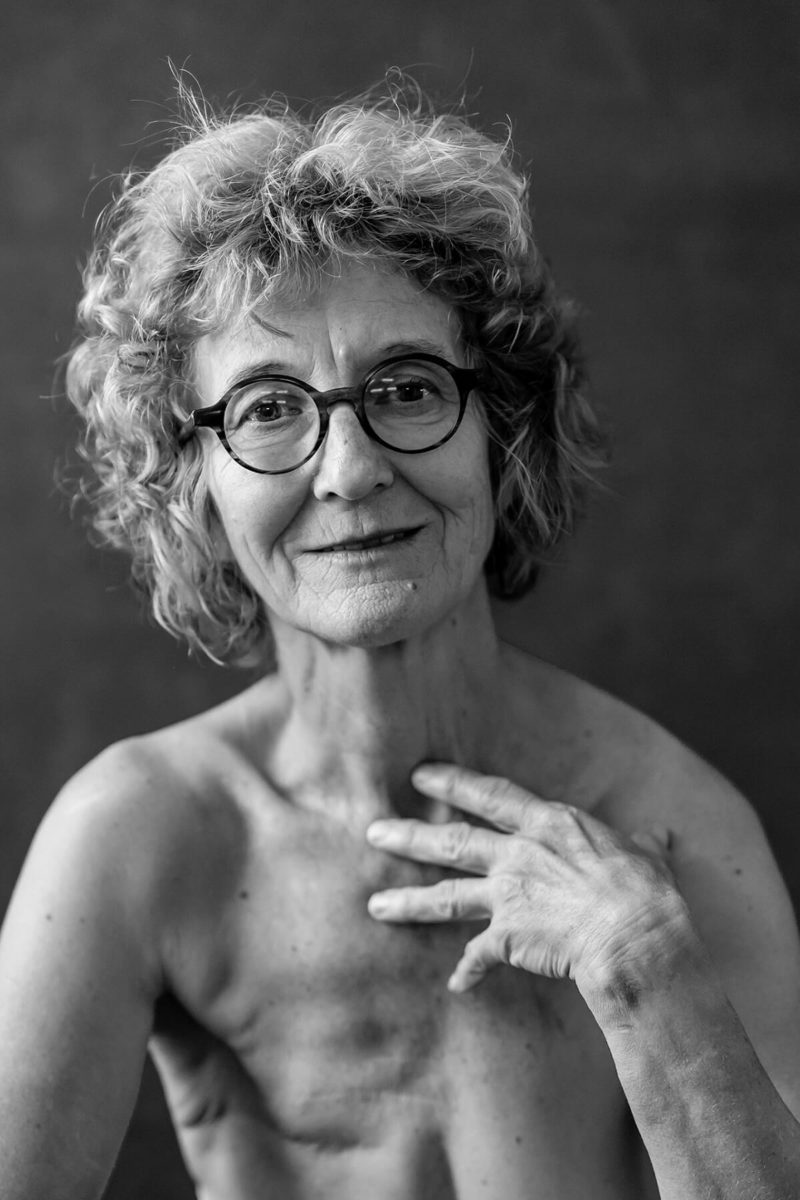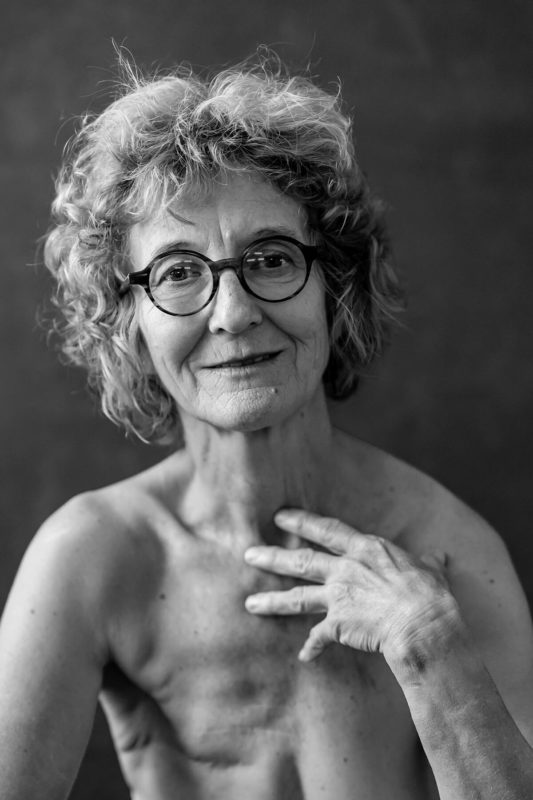 8. You get to document and acknowledge you
Documenting your survival, strength, power and resilience.  This part of you comes alive as we move through the photo shoot experience. Your eyes let us in to see and capture these aspects of your true self. Documenting this tangibly to be able to recognise and acknowledge them within yourself.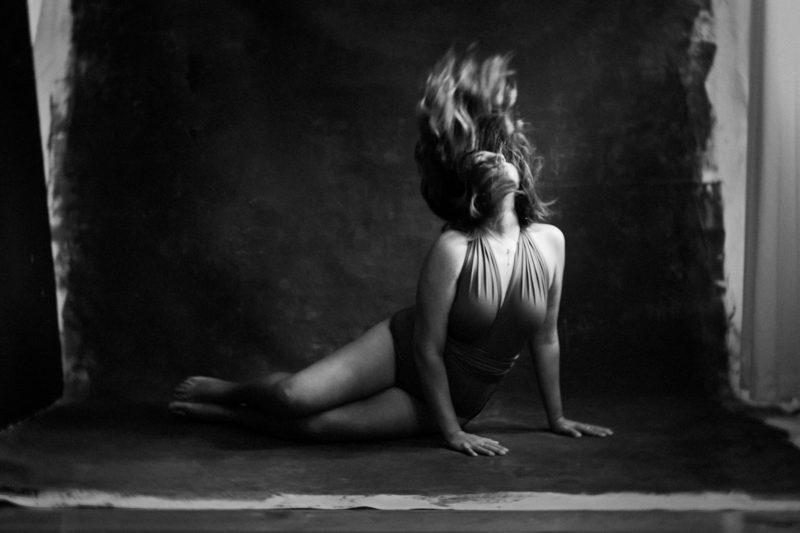 9. My studio is yours for discovery and safety
Your experience is in a positive safe women only space that gives you the encouragement to open up and show all of you.  My space is your space.  I am very encouraging of your self awareness and will immerse myself, my energy and my excitement on the journey with you, capturing your raw beautiful side. I love what I do and will genuinely give you the courage to be you.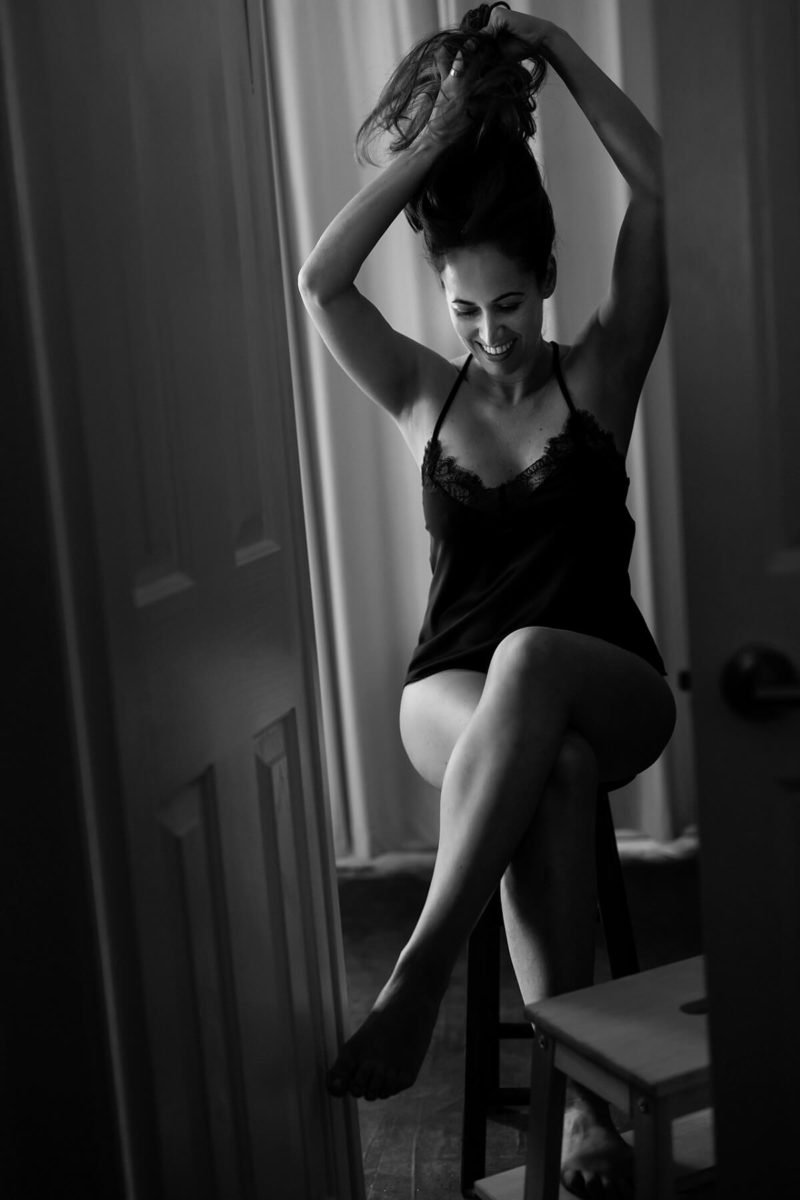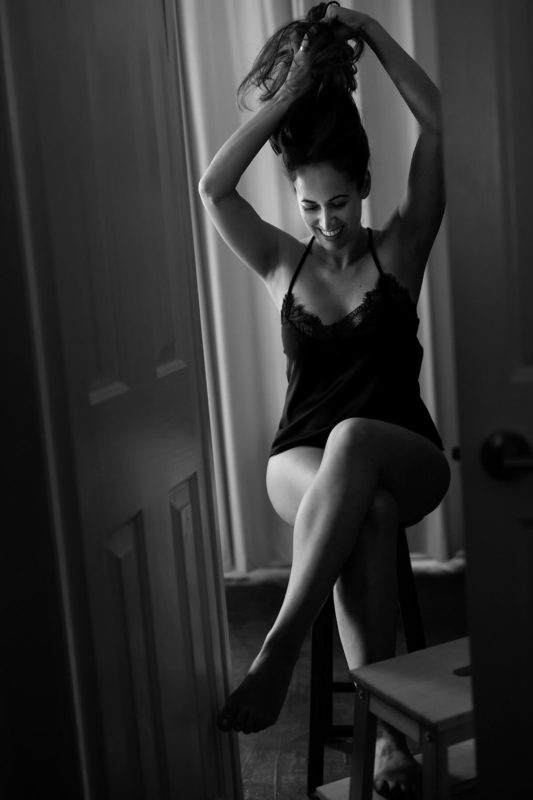 10. You are given the time and space to feel
As a part time registered nurse, I am very intuitive to how you are feeling. I will allow you to take the time you need to feel comfortable and open up to me, my camera and the process.  The experience is very fluid, and we adapt with the moment you are in.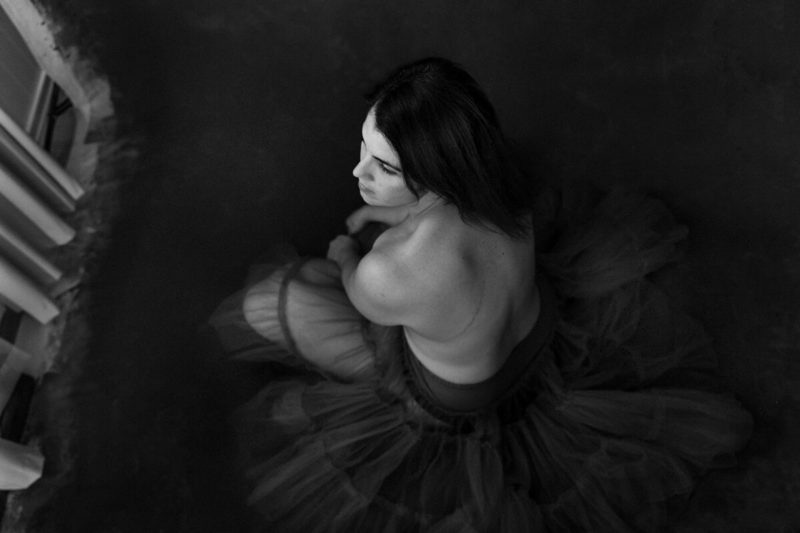 11. Your photographs will show your worth … not just Boudoir Photography Brisbane
Your photographs are the end product; they show you are worthy. You are enough just as you are and as you deserve to be. They show you love by you first and fore-mostly. Our journey of self love is up and down and this takes time, sometimes a lifetime. These photographs will last for generations, and will be there to help you with this journey of self worth.  They will become a treasured heirloom to inspire future generations of women in your family. These photographs are empowerment and self love.
Boudoir Photography Brisbane
If I had to give my work a label it wouldn't be boudoir photography in Brisbane.  It might be something more like Raw and Intimate Women Portraits.  But that still doesn't portray what you'll gain and how you will feel from your Empowering Women Portrait Experience.
You'll discover you, and fall in love with you all over again. And you can't do that with boudoir photography in Brisbane.